Canton Wrongful Death Lawyer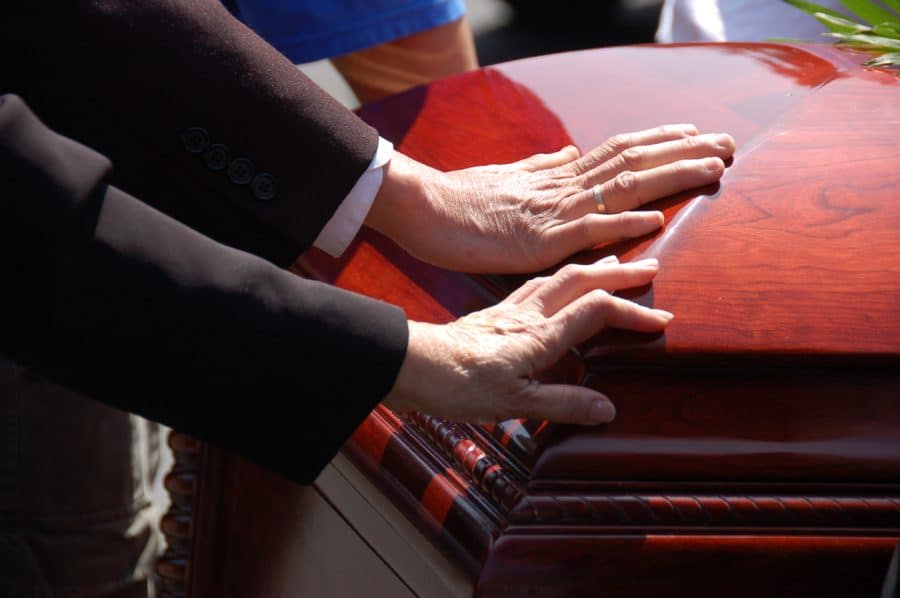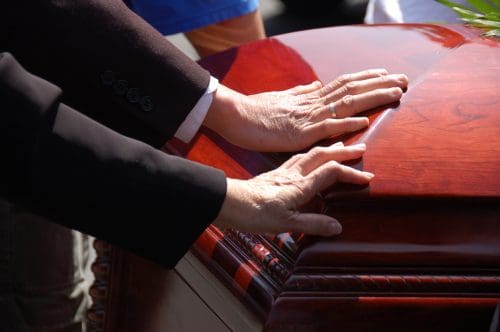 There is nothing more heartbreaking than the loss of innocent life. When a personal injury is severe enough to cause death, Georgia law allows close relatives of the deceased to file a case against the person who caused wrongful death.
When the victim's family is overcome with grief, a legal ally can prove to be a godsend. Navigating through the state statutes and legal loopholes can be an overburdening task for families in distress. Scholle Law has passionately fought for our clients' rightful compensation across Georgia for over 25 years.
Wrongful death litigation requires compassion and legal expertise, and that is what sets Scholle Law apart. We work closely with our clients throughout the process and communicate frequently on important matters.
With a rich background in estate administration, Scholle Law attorneys can also guide families through the entire probate process, presenting several options and taking them into complete confidence. If your loved one was killed by someone else's actions or negligence, call us at (866) 592-1296 or contact us online today for a free, no-obligation consultation with a Canton wrongful death lawyer.
Who Can File a Wrongful Death Lawsuit in Georgia?
Under O.C.G.A. § 51-4-2, the first party who can bring a wrongful death lawsuit is the surviving spouse of the deceased (decedent). If there is no surviving spouse, then the decedent's child(ren) may bring the suit. If there is no surviving spouse nor surviving children, the decedent's parents may file the lawsuit. 
Finally, if none of these parties are available, any heir or next of kin can sue. In some cases, filing the lawsuit is left to the estate administrator, whether designated in estate-planning documents or by the court.
Compensation in Wrongful Death Cases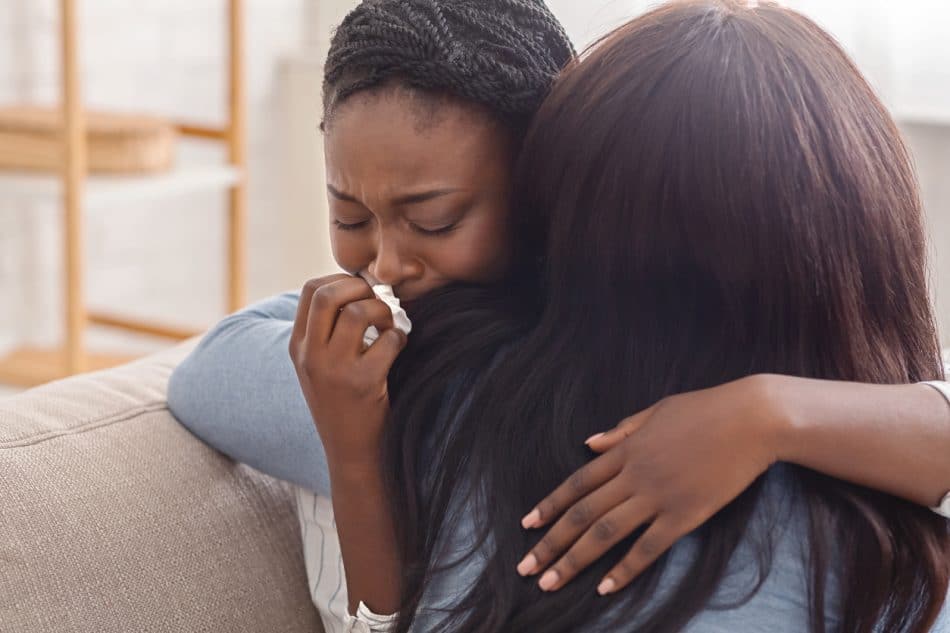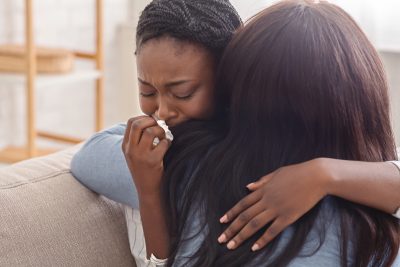 Georgia's state laws discuss the types of damages that you can receive after a wrongful death. Specifically, the law permits three categories of compensatory damages for surviving loved ones: 
The full value of the deceased's life:

The value of the person's income, household services, advice, and other monetary and non-monetary benefits that were provided by the decedent.

Funeral and estate-related expenses:

Any costs associated with the wake, burial, and/or cremation, plus any liens or debts the decedent left behind.

Medical expenses plus pain and suffering:

This specifically covers the medical costs and pain and suffering of the decedent after the injurious incident. 
Your wrongful death attorney will argue for interest payments if appropriate. This would increase the amount of compensation to which you are entitled.
Distributing compensation after a wrongful death
After a wrongful death settlement or verdict, the awarded compensation is typically distributed among the decedent's immediate family. If no immediate family members are living, the compensation is paid to the representative of the estate to be distributed among the decedent's beneficiaries, as named in estate-planning documents. 
In general, compensation is distributed evenly among beneficiaries. The exception is the decedent's spouse, who is entitled to no less than one third of the amount awarded. In addition, if a beneficiary is a minor and they receive less than $15,000, their money will be held by the child's guardian for the child's benefit. If the amount is greater than $15,000, the money will be placed in a conservatorship.
Determining how damages should be distributed is a complex area of law. The wrongful death attorneys at Scholle Law can provide insight and assistance with the probate process, child conservatorships, and more.
Speak to a Canton Wrongful Death Attorney Today
Losing a loved one due to someone else's actions or negligence is one of the most difficult experiences you may have in life. While no amount of money can heal your pain or bring your loved one back, a wrongful death lawsuit can provide some peace of mind and a sense of justice to you and your family.
If your loved one was killed by someone else's actions or negligence, call us at (866) 592-1296 or contact us online today for a free, no-obligation consultation with a Canton wrongful death lawyer.