Griffin Wrongful Death Lawyer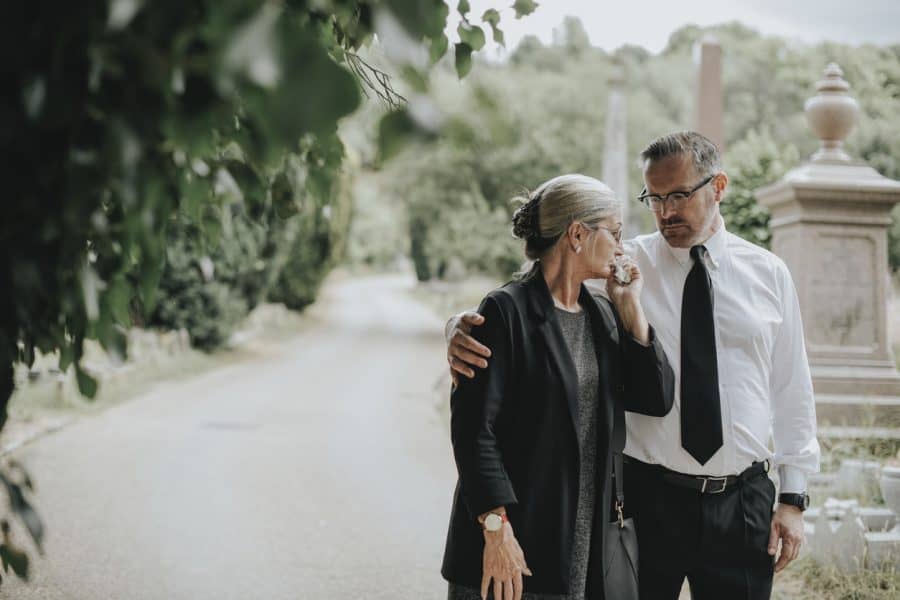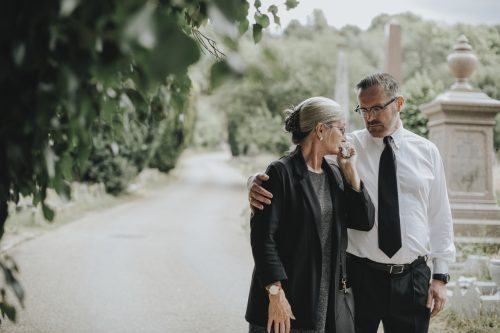 A wrongful death is defined as a death that occurs when a person is killed because of the negligence, reckless disregard, or willful misconduct of another individual or company. Although many wrongful death cases arise from traffic accidents, there are numerous other causes, including medical malpractice, criminal behavior, airplane accidents, occupational exposure to hazardous conditions or substances, and death during a supervised activity.
The loss of a loved one is one of the most difficult parts of life. When that loss is caused by the actions or negligence of another party, a wrongful death suit may be filed. While no amount of money can heal the pain of your loss, a lawsuit can help you recover financially and hold the at-fault party accountable for their actions.
The compassionate attorneys at Scholle Law are here to help and support you during this difficult time in your life. Our goal is to take all of the stress and worry of legal action off your shoulders so you and your family can focus on what matters most. 
If your loved one was killed by another party's actions or negligence, we encourage you to get in touch with us today for a free, no-obligation consultation. Call us at (866) 592-1296 or contact us online today to speak with a Griffin wrongful death lawyer.
What Is a Wrongful Death Claim?
A wrongful death is any death caused by reckless, negligent, or intentional actions of another person. There are many different causes of wrongful death claims. The most common include:
Grieving family members may be uncertain about filing a lawsuit during this stressful time. A Griffin wrongful death lawyer can address your concerns. We will handle your case from start to finish so you can focus on what is most important. 
Your case may be high stakes. If the deceased was the primary earner of your household, your family will need financial assistance. The deceased's injuries may have caused significant expenses like medical bills and funeral costs. Obtaining compensation through a wrongful death claim may ease your financial burden. 
Why Choose Scholle Law?
At Scholle Law, we prioritize our clients. We get to know you and touch base consistently. Our team brings dedication and empathy to every case, especially wrongful death cases. We lift the burden from surviving victims of wrongful deaths and work to protect their futures so they can grieve and recover. 
Scholle Law has over 25 years of experience with probate and estate administration in relation to wrongful death cases. With this expertise, we can guide families through the complicated legal processes that follow a sudden death. 
Speak with a Griffin Wrongful Death Attorney Today 
As experienced Spalding County wrongful death attorneys, Scholle Law's team has the skill, expertise, and compassion to handle all aspects of your wrongful death matter. With our depth of knowledge in both wrongful death and probate law, we will work closely with executors or personal representatives to take care of details that can make your case a success.
As in all areas of our practice, we treat families who have lost a loved one with the respect and compassion they deserve. Call us at (866) 592-1296 or contact us online today to schedule a free, no-obligation consultation with a Griffin wrongful death lawyer.