Did you lose a loved one in a fatal car crash in Georgia? While no amount of money can replace your loss, our Duluth car accident lawyers can help your family get justice.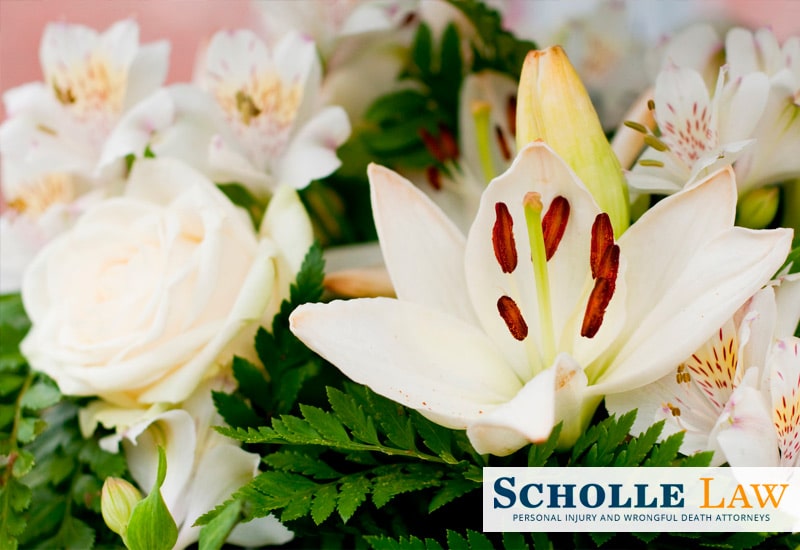 One of the most devastating situations that can occur is losing a family member in a fatal car accident. In the aftermath of a death caused by someone else's negligence, surviving family members must understand their legal rights.
Specifically, these family members need to understand the essentials of pursuing a wrongful death claim.
Who can pursue a Georgia wrongful death claim?
Georgia law specifies which family members have the legal ability to pursue a wrongful death case and the circumstances when they can do so. If the deceased person was married but had no children at the time of the car accident, their spouse is able to pursue this type of claim.
If the deceased was married with children, the spouse can pursue a wrongful death claim but must do so on behalf of the children as well. Any compensation awarded in such a case is divided between the surviving spouse and children.
In a case where the deceased had no spouse but children, the children can file a claim. If they are minors, an adult will be designated to represent their interests in such a case.
If the deceased had no spouse or children but had living parents, the parents can pursue a wrongful death claim. If they have no living parents, the deceased's siblings can do this instead.
Common causes of Georgia fatal car accidents
There are a number of underlying causes for car accidents on Georgia roadways. Here are some of the most common causes of fatal car accidents:
Distracted driving
Intoxicated or impaired driving (DUI)
Excessive speed
Failure to obey traffic signs or signals
Compensation in a wrongful death car accident claim
The type of compensation that may be available to a claimant in a wrongful death case depends on the facts and circumstances surrounding the car accident itself. Compensation also depends on the relationship between the deceased person and the family member pursuing a claim. For example, available compensation would differ somewhat in a case involving their spouse as opposed to one pursued by a sibling.
Common examples of compensation that potentially can be awarded in a Georgia wrongful death claim include:
Medical bills
Mental anguish and emotional distress
Lost income
Lost support
Lost affection
Funeral and burial expenses
If the circumstances surrounding a car accident caused by the conduct of someone else are deemed particularly reckless or egregious, additional compensation in the form of punitive (or exemplary) damages may be possible; however, this type of additional recovery is not commonplace in Georgia and is awarded only in cases where the facts demonstrate a level of extremely egregious conduct warranting supplemental recovery.
Georgia wrongful death statute of limitations
Georgia has what is known as a statute of limitations for wrongful death lawsuits. The statute of limitations is a law that establishes a specific timeframe within which a wrongful death lawsuit must be filed. A lawsuit stemming from a fatal car accident in Georgia must be filed within 2 years from the date of the collision.
Failure to meet the deadline can result in a family member being permanently prevented from pursuing a lawsuit to seek financial compensation for the loss of their loved one.
How a Georgia car accident lawyer can help grieving families
A surviving family member who wishes to pursue a wrongful death claim is strongly advised to protect their legal rights by retaining the services of a skilled, experienced Georgia car accident lawyer. Before seeking a claim, you should engage an attorney before speaking with an insurance company or anyone else about the accident in question.
In these difficult times, you'll want a lawyer you can trust to get you the compensation you deserve. You've already been through enough suffering, so let the knowledgeable and trustworthy lawyers of Scholle Law fight on your behalf.