Braselton Motorcycle Accident Lawyer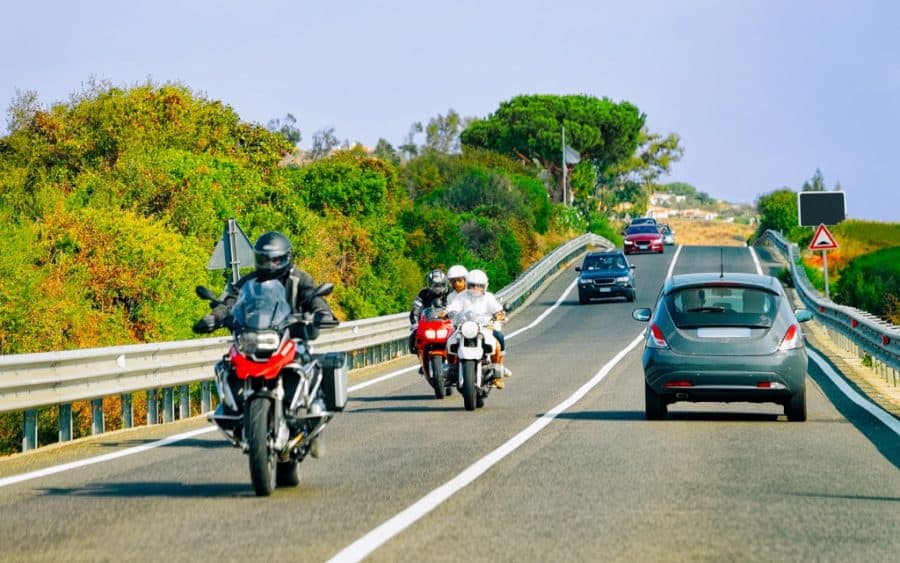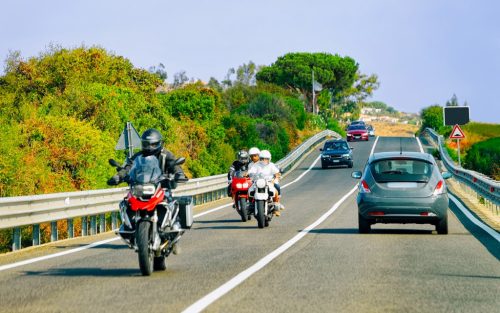 Each year across the United States, almost 2,000 motorcyclists die in motorcycle accidents, and another 50,000 sustain injuries. These accidents can happen anywhere, even in Braselton, Georgia. If you are the victim of a motorcycle accident, Decatur motorcycle accident attorney Charles Scholle is here to help.
Before an accident even happens, there are steps you can take to make sure you are protected. Most importantly, make sure that you have motorcycle insurance coverage, and make sure you fully comprehend what that coverage entails. Many people believe that they have a full coverage policy only to find that they did not have full coverage when they are attempting to make a claim.
By definition, a full coverage policy only needs to have some form of coverage in each category, but does not specify how much coverage is in each category. This means you could have almost no coverage in medical, but be fully covered in liability. When you purchase insurance, it is extremely important to figure out exactly what your insurance policy actually covers. This way, if you ever do find yourself in a position where you need to file a claim, you know what damages you can be compensated for, and there are no unpleasant surprises.
When you are involved in an accident, you have to interact with your insurance company again. You should talk with them about the accident and tell them whether you sustained any injuries, especially if they are severe injuries like traumatic brain injury, so that they can be prepared. However, it is wise to consult with an experienced attorney before talking to your insurance company, and especially before talking to the insurance company representing the other person involved in the accident. Answering questions for the other individual's insurance company without knowledge of what to say could put you at a disadvantage later, if you are trying to recover financial compensation.
Generally, insurance companies are just looking out for their own economic well being. They want to pay you as little as possible. Hiring a skilled motorcycle accident attorney will simply help you protect your right to fair compensation. A lawyer is not likely to be fooled by the tricks of insurance companies.
Experienced attorney Charles Scholle will look over your case with you for free and help you determine your legal options. Call us at (866) 592-1296 or contact us online for a free, no-obligation consultation with a Braselton motorcycle accident lawyer.