Sandy Springs Motorcycle Accident Lawyer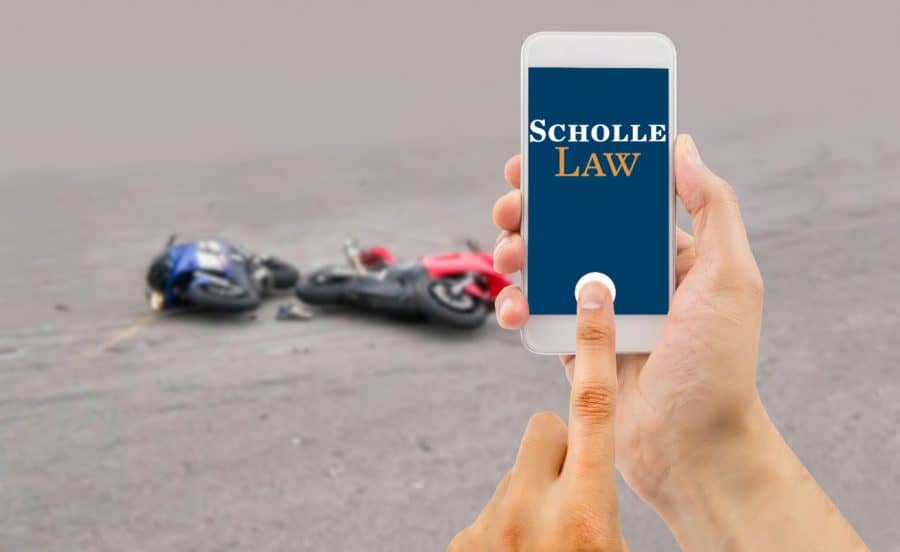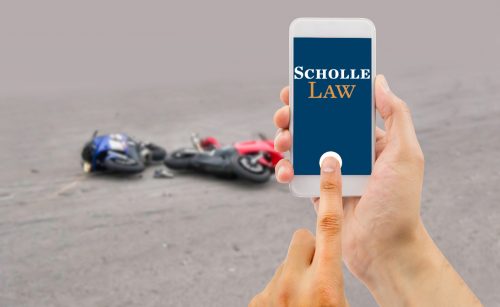 In Sandy Springs, Georgia and the surrounding areas, motorcyclists are more likely than other drivers to get into an accident. In fact, the small build of a motorcycle and the limited protection it provides puts riders at a high risk of being hit and injured by other vehicles.
If you are involved in a collision, Sandy Springs motorcycle accident lawyer Charles Scholle can assist you by filing insurance claims to make sure you obtain the money you are legally entitled to receive.
Hiring a skilled personal injury attorney is highly recommended for any injury accident, especially one involving a motorcycle. Because motorcyclists are not surrounded by automotive glass, bumpers, fenders, airbags, and sidewalls, they are more susceptible to injury and death.
When a larger vehicle collides with a motorcycle, the impact can throw the rider off their bike and result in very serious injuries. These injuries can involve a lengthy recovery timeline, mind-boggling medical expenses, and can result in time away from work. 
Even in accidents involving no other vehicles where it appears you are at fault, there may be extenuating circumstances in which others may be held partially liable. For example, if you were trained improperly by an uncertified instructor or if your motorcycle has design flaws, you may be able to hold another party accountable.
Unfortunately, even in cases of severe injury, insurance companies will try to pay as little as possible to settle the claim. Trying to negotiate with the insurance company on your own will almost always result in a settlement that is grossly insufficient. 
An experienced Fulton County motorcycle accident attorney knows how to deal with insurance companies, when to settle, and when to litigate, all to make sure you receive every dollar you deserve. Your compensation will typically be exponentially higher by hiring an attorney than if you try to settle on your own.
If you have been injured or a loved one has been killed in a motorcycle wreck, our team is here to help. The accomplished lawyers at Scholle Law have over 25 years of experience representing injury victims throughout Georgia. Call us at (866) 592-1296 or contact us online today for a free, no-obligation consultation with a Sandy Springs motorcycle accident lawyer.