Athens Personal Injury Lawyer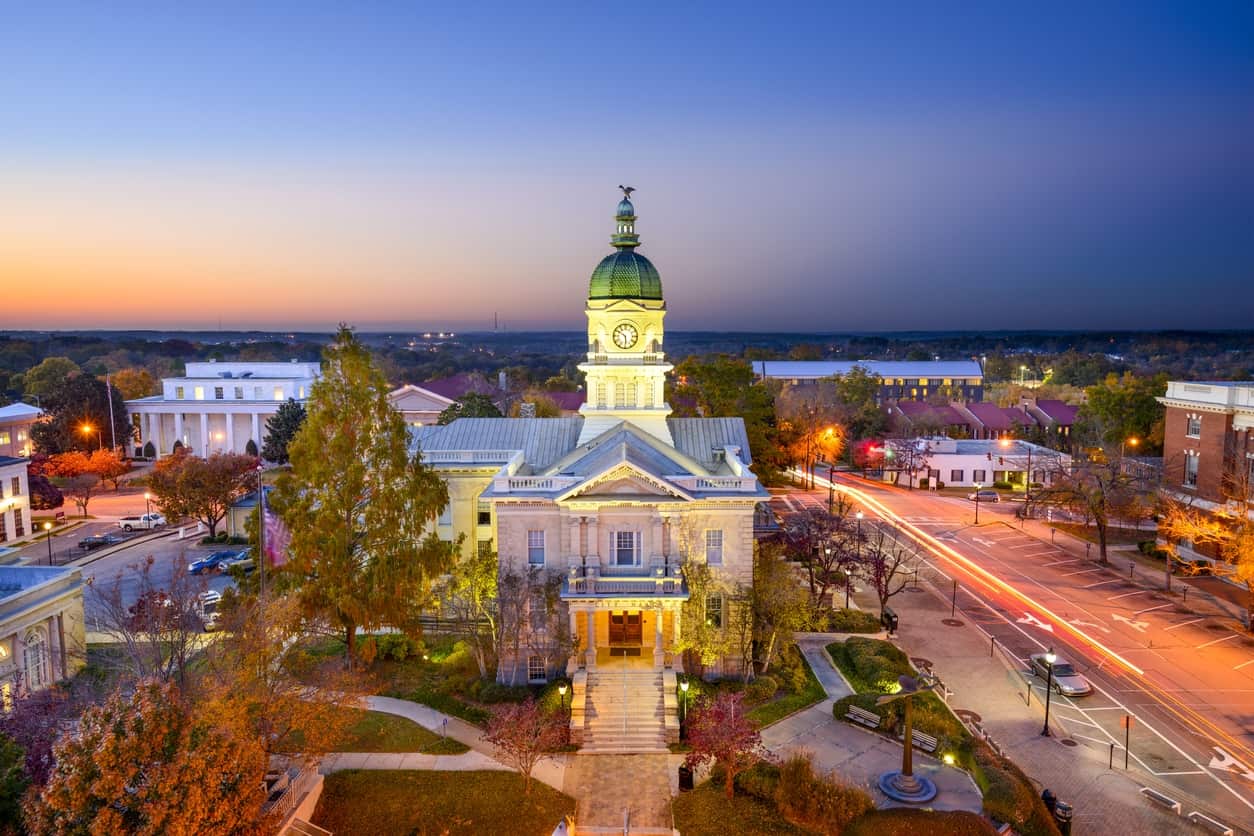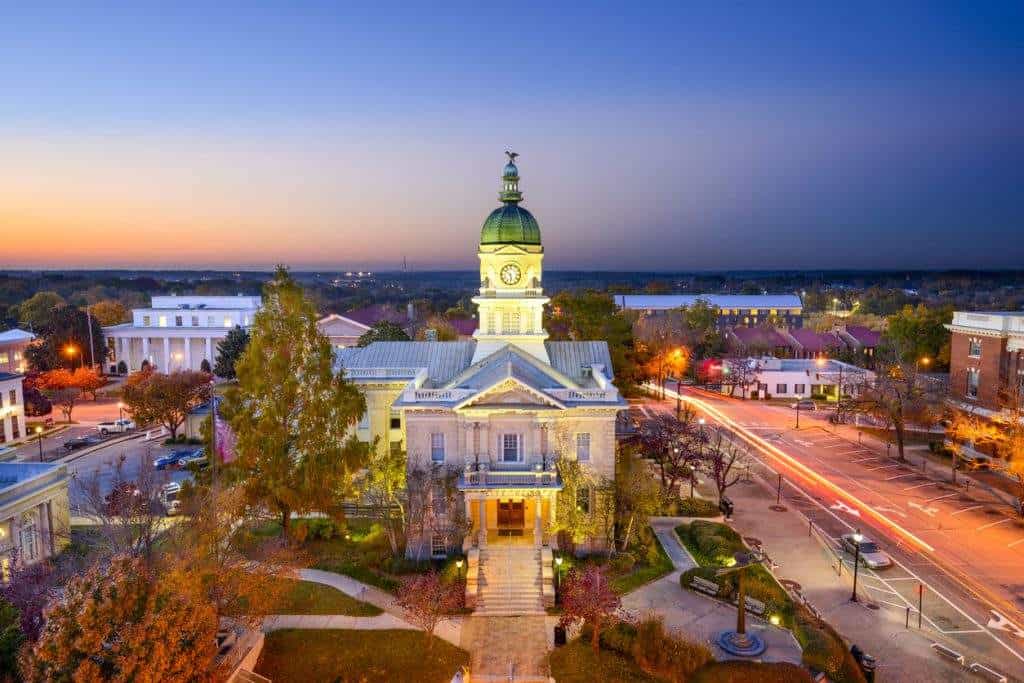 Home to various universities and the Ben Epps Airport, Athens-Clarke County serves as a junction for major US highways, including 29, 78, 129, and 441.
With a plethora of drivers and their vehicles traversing the roads of Athens, its residents are not immune to traffic accidents. Accidents on the road can range from minor to major, resulting in cuts and scratches up to life-threatening injuries. This leads to rising medical and financial expenses taking an additional toll on the victim. 
When pursuing legal action in such cases, it is important to seek the services of an experienced personal injury attorney. Without the help of an attorney, you may be unable to recover the full compensation to which you are entitled.
With over 25 years of experience, the team at Scholle Law knows what it takes to help you recover after a personal injury. Whether you were in a car wreck, suffered from medical malpractice, or were otherwise injured, our team is here for you.
Call us at (866) 592-1296 or contact us online for a free, no-obligation consultation with an Athens personal injury lawyer.
What Damages Can I Claim in my Personal Injury Lawsuit?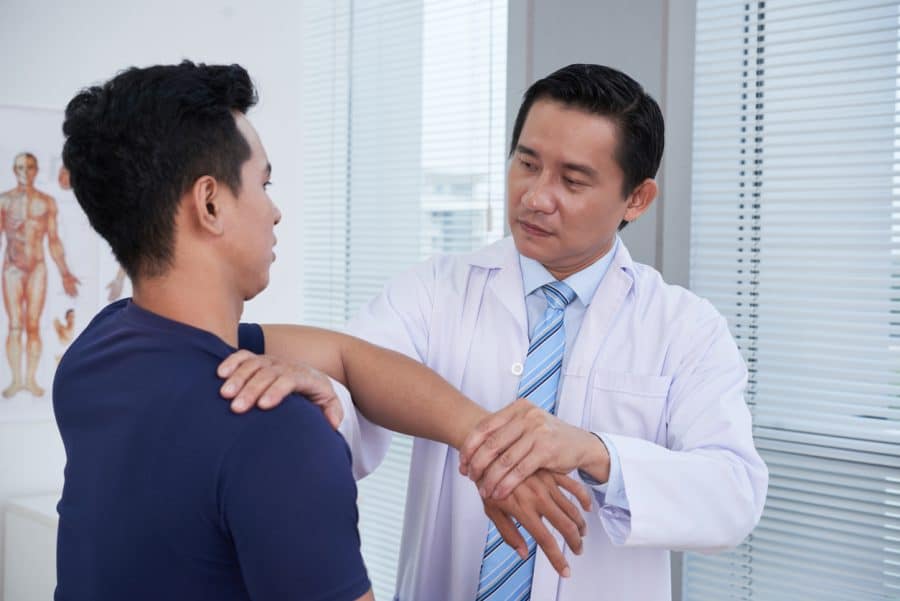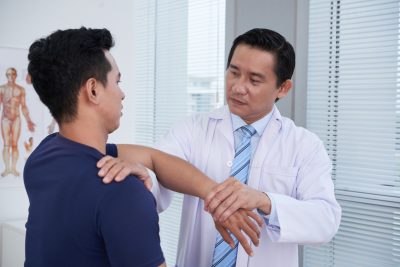 Damages fall into three categories:
Economic damages 
Economic compensatory damages are defined by distinct dollar amounts and include items such as medical bills, lost wages, physical property damage, and associated expenses with meeting medical or rehab appointments.
Non-economic damages
Non-economic compensatory damages are the general damages for pain and suffering associated with the extent of injury and ongoing difficulties in life following the injury. These include limited rehabilitation prognosis and possible disability as a result of the accident. It can also include scarring, disfigurement, and mental anguish.
Punitive damages
Punitive damages can only be awarded by a jury, and they are intended as punishment in egregious cases of gross negligence. If applicable, your personal injury attorney can prove to the court the excessive damages are warranted.
Lawyers are skilled in calculating these damages and determining how much compensation you deserve. If you file a claim without a lawyer's expertise, you could be walking away with money left on the table. 
Questions to Ask Your Athens Personal Injury Lawyer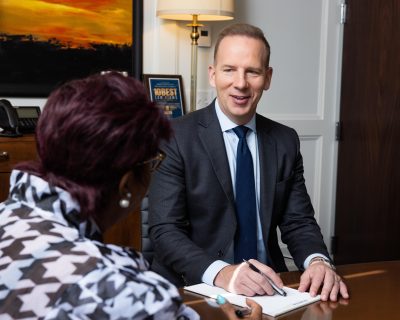 A free consultation with a personal injury attorney after a car accident, truck accident, motorcycle accident, or a loved one's wrongful death can give you an overview of what your options are and how to best proceed. To make the best use of your free consultation, we encourage our clients to come to the meeting fully prepared with all the information and documentation that is pertinent to your accident and your injuries.  
Above all, be honest with your attorney. Everything you share is confidential and will aid your attorney in representing you. Stay focused, listen, ask questions, and take notes for future reference. Below are some common questions to be answered by the attorney during your free consultation. 
How experienced are you with my type of case?
You want someone who has had experience and success resolving your type of personal injury case, whether those injuries result from a car accident, a slip and fall, a commercial trucking accident, or any other cause. Your attorney should be able to share the number of years they have practiced in this particular area of law, as well as share general information about settlements and verdicts they have been able to secure for cases similar to yours, and what percent of the practice is dedicated to personal injury.
Do you see any potential problems with my case? If so, what are they and how would you overcome these challenges?
An experienced personal injury attorney will be able to analyze the facts and anticipate arguments the other driver and their insurance company might use to reduce the value of your claim. Your attorney should also have the legal knowledge and previous experience to know how to overcome those objections.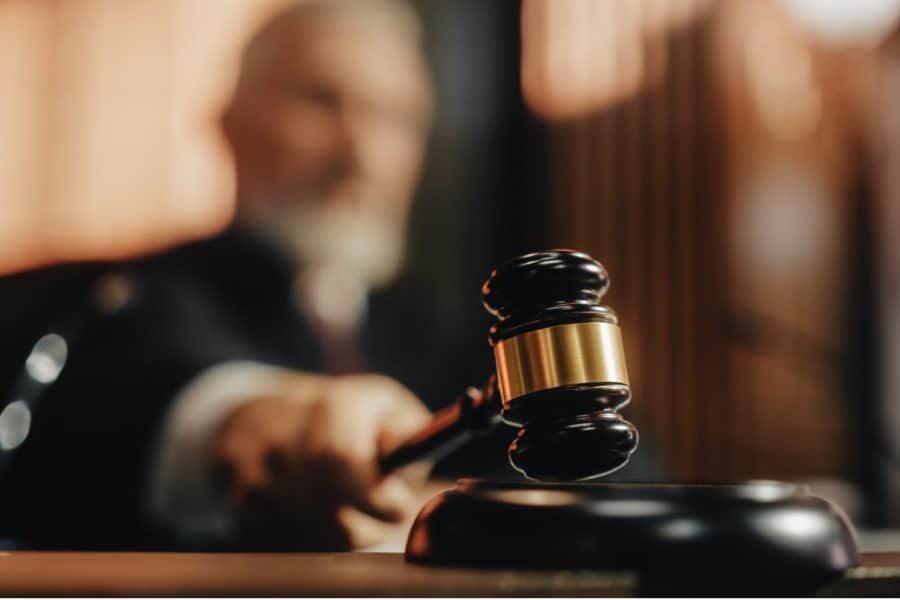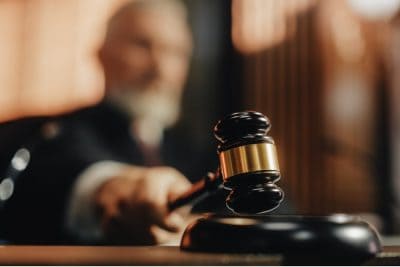 How long will my case take?
There is no set answer to this question because there are any number of factors that can affect the timeline of your case, from medical treatments to insurance negotiations to backed-up courts.
Look for an attorney who answers the question by explaining how long the process of gathering records, sending a demand to the insurance company, and negotiating a settlement generally takes.
 How much are the attorney's fees, and how are they paid?
Most personal injury attorneys work on a contingency fee basis, meaning their fees are collected from your settlement at the end of the case. Their payment is contingent on winning your case, so you should not owe them anything if your claim is not successful. Generally, there will be a fee schedule based on whether your case is settled or litigated. This should be clearly explained during your consultation and stated in the contract you sign for the attorney to represent your case.
 Who will I talk to throughout my case?
Most attorneys have paralegals and legal assistants who will initially be in contact with you on the attorney's behalf. They will follow your progress throughout the case and keep the attorney apprised of your progress. However, the attorney should also be available to speak with you throughout representation if you request a scheduled consultation to speak with them.
What is your policy on returning client calls and emails?
The firm you hire should have a policy in place to return your call or email within 24, 48 or 72 hours. This sets up a reasonable expectation for a good working relationship between the firm and the client. The attorney should be able to speak to the client's need to be heard. The attorney should also show consideration for his or her staff so that they have ample amount of time to respond to the client's specific needs.
Speak to an Athens Personal Injury Attorney Today
Whether you are injured at a university function or a truck accident on US 441, it is vital you speak to an experienced attorney as soon as possible.
At Scholle Law, our lawyers have over 25 years of experience helping clients in Athens get the compensation they deserve after being injured by someone else's actions or negligence. We treat every client with the care and compassion they deserve — not as just a case number and dollar figure. Our team will take the burden of taking legal action off your shoulders by handling the entire case from start to finish on your behalf.
Call us at (866) 592-1296 or contact us online for a free, no-obligation consultation with an Athens personal injury lawyer.
Georgia Wrongful Death Lawyer, Georgia Motorcycle Accident Lawyer