Duluth Dog Bite Attorney
Experienced Dog Bite Attorneys Serving Duluth, Georgia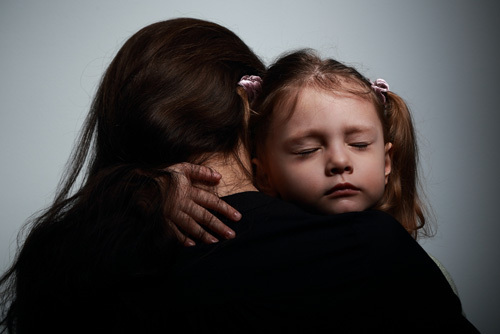 A dog attack can result in severe injuries that need costly medical treatment and leave you scarred or damaged for life. You may have psychological trauma as well as a terror of dogs because of the attack. The Duluth dog bite attorneys at Scholle Law would like to help you if you have suffered a significant injury or lost a loved one because of an animal attack in Duluth, Georgia.
Dog Bite Laws In Georgia
Dog bite laws in Georgia are based on a modified version of the standard "one bite" rule. According to these principles, a dog's owner is not liable for a bite if they had no previous information that the animal was "vicious." If, on the other hand, a person or animal has been attacked in the past, the owner should be aware of the dangers their dog poses to other people's health and safety.
The aggressive actions of a dog could be used as proof that the owner had a reasonable understanding that their animal was "vicious" and capable of injuring others in some situations. Efforts to bite other people or animals, violent barking, angry growling or snapping, and attempts to flee an owner or their property to attack someone are all examples. When the owner is reckless, such as when the animal is permitted to wander free without a leash or outside of a fence, Georgia state laws provide for a presumption of viciousness.
What Should You Do If You've Been Bitten By An Animal?
If you are bitten by a dog or any other animal you are unfamiliar with, it is critical to try to determine who owns the dog. Attempt to locate the dog's owner so that you may inquire about the dog's vaccination history.
Victims of dog bites may be entitled to compensation for their personal injuries in Duluth, but this is never a given. You must take the time to acquire evidence at the scene of the bite that can be utilized to develop your case to receive compensation. If anyone was there during the incident, please be sure to get their contact information. This will make it easy to contact them afterward and learn what they have to say. Make careful to photograph any obvious injuries incurred during the attack.
In Georgia, How Much Compensation May A Law Firm Recover For Dog Bites?
Our Duluth dog bite attorney won't be able to give you an exact sum without first going through the circumstances of your case. However, a dog bite victim can claim compensation for all scars, current, and future medical expenditures, mental anguish, missed payments, and any other losses or expenses incurred because of the assault.
One thing is certain: the at-fault party's insurance company will do everything possible to avoid paying you the full value of your case. Many insurance companies will not pay a dog bite victim until he or she has hired a lawyer. In most circumstances, you will need to hire a lawyer to preserve your rights and guarantee that you are rewarded.
Georgia Limitation Period
A strong statute of limitations in Georgia limits the amount of time you have to pursue a dog bite lawsuit. In Georgia, the statute of limitations begins to run two years after the date of the injury or wrongful death. If you are the victim or if you are pursuing a claim on behalf of your kid, you have a certain amount of time to file your claim. The courts will almost certainly dismiss your claim if you do not file it within two years of the dog attack.
Contact Our Duluth Dog Bite Attorney Today
If you contact our Duluth dog bite attorney as soon as possible following a major dog bite injury, you may be able to avoid missing your deadline. We can assist you in establishing a dog bite case as quickly as feasible.