Duluth Truck Accident Attorney
Experienced Truck Accident Attorneys Serving Duluth, Georgia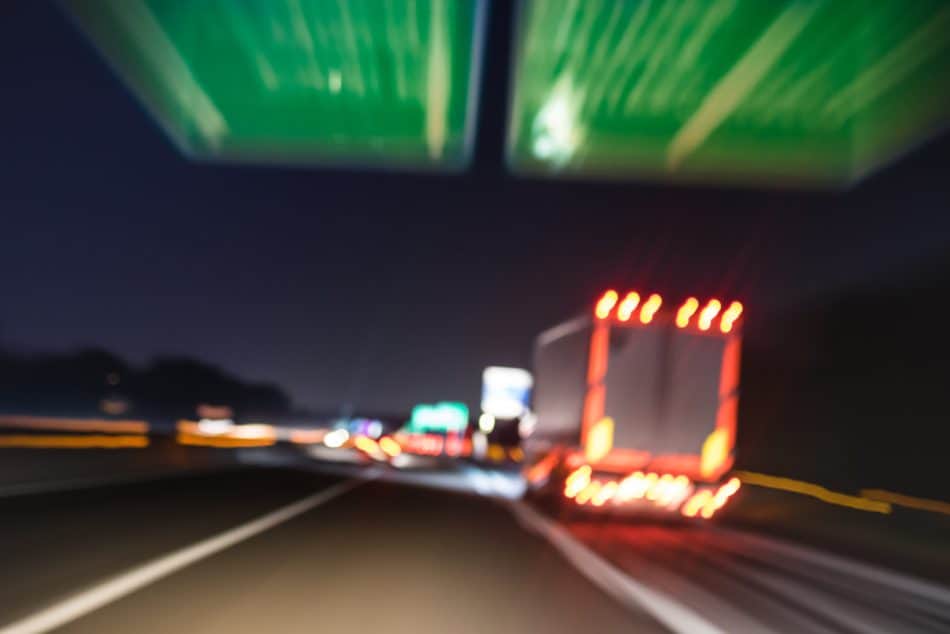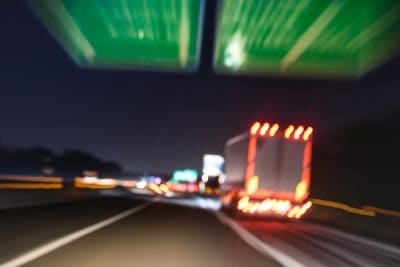 One of the most dangerous aspects of Atlanta-area highway travel is the potential for truck accidents and the injuries that they cause. An accident that involves a semi-truck is much more likely to result in catastrophic injuries than a crash involving passenger vehicles.
Commercial trucks weigh many times more than what an ordinary passenger car or pickup truck weighs. In a collision, that weight translates to increased force that can literally crush a smaller vehicle. The result is often very serious injuries or even death for the people inside the passenger vehicle.
If you or someone you love has been injured in a serious tractor-trailer accident, it is crucial you speak with an experienced attorney as soon as possible. The trucking company will do everything it can to deny any liability for the wreck. Our attorneys have represented truck accident victims for over 25 years, recovering millions on their behalf. 
Give us a call or contact us online for a free, no-obligation consultation with a Duluth truck accident attorney today.
What Damages Can I Collect In A Truck Accident?
Truck accidents often result in severe injury and property damage. The emotional aftermath can be just as devastating. Georgia law allows for victims and their families to recover compensation for their injuries. These damages are broken down into two categories: economic and noneconomic.
Economic damages
Economic damages are the losses you have suffered that cost you a provable amount of money. These losses are proven with receipts, invoices, bills, and other documents. Economic damages include losses like medical expenses, lost wages, loss of future earning capacity, property damage, and other monetary losses. 
The biggest category of economic damages is usually medical expenses. These expenses include:
Ambulance services

Hospital facilities

Emergency room treatment

Radiologists
Anesthesiologists

Orthopedists

Medications and equipment

Physical therapy
Surgery centers

Surgical neuro-monitoring

MRIs

Diagnostic studies
Noneconomic damages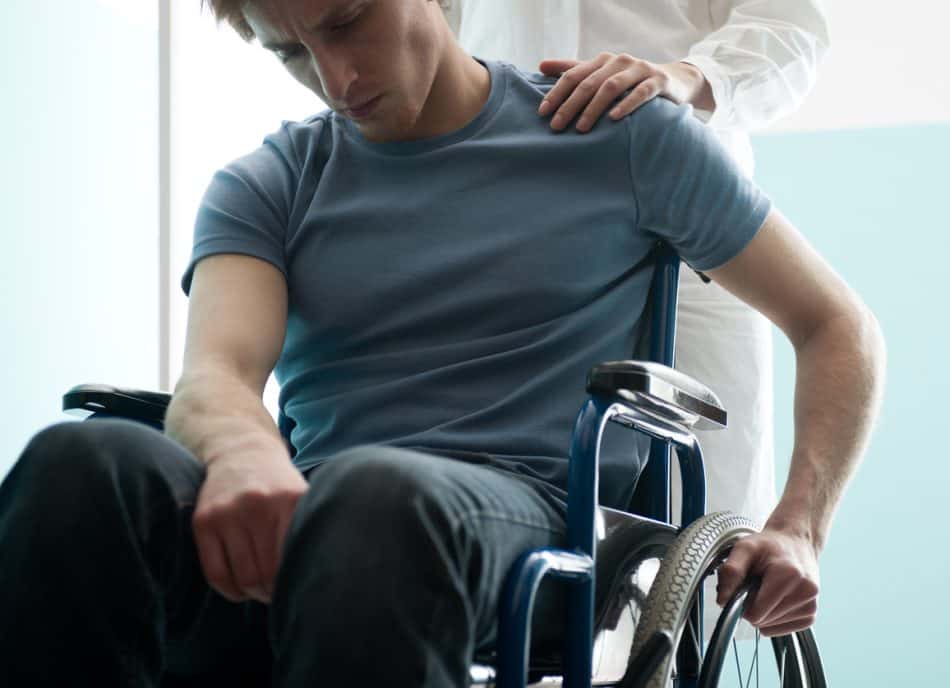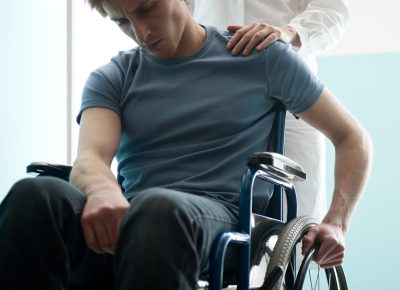 Noneconomic damages are losses suffered that are not easily quantifiable in financial terms.
This category of damages includes losses like pain and suffering, emotional distress, and loss of consortium.
As you may imagine, there are no receipts or other evidence you can use to prove these losses. Instead, lawyers and insurance companies use different mathematical formulas to determine how much compensation you are owed.
Common noneconomic damages include:
Loss of enjoyment in life

Pain and suffering

Mental or emotional anguish 
Disability or disfigurement

Loss of companionship or consortium

Physical impairment
Punitive damages
Punitive damages are a type of damages that can be awarded by a jury or court when certain types of aggravating factors have been proven, such as driving under the influence of alcohol or drugs. These damages are not meant to compensate a victim, but rather to punish a wrongdoer for especially egregious behavior.
Because these damages are not intended to compensate victims, the majority of the money is paid to the state, not to you. Punitive damages are exceedingly rare and must be petitioned for separately from the personal injury lawsuit.
Who Can Be Sued In A Duluth Truck Accident Case?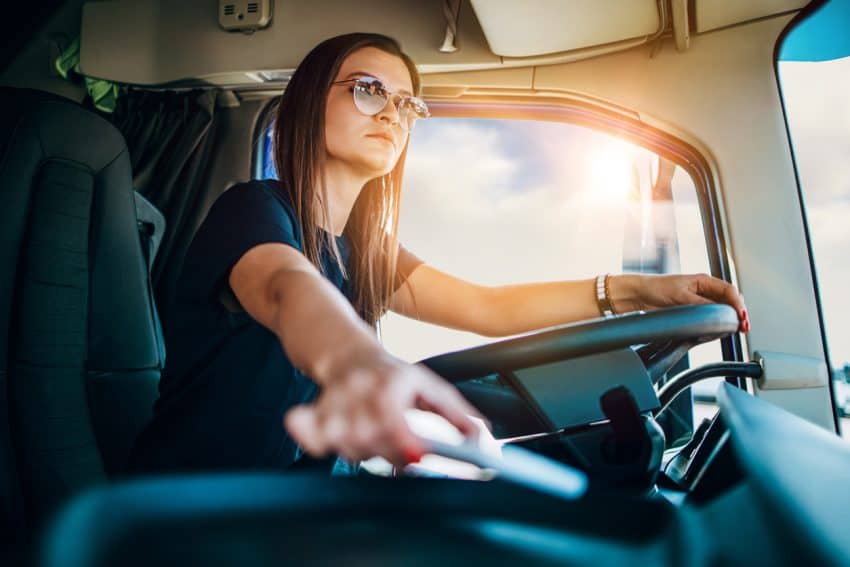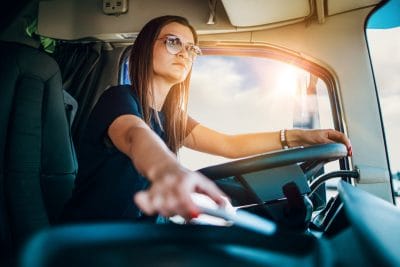 The difference between general car accidents and semi-truck crashes is that there are more options in who you can sue.
Determining which party you should sue will depend on the individual circumstances surrounding your case, such as how the collision happened, who the truck driver works for, or if they are an independent contractor.
A majority of truck accident lawsuits in Duluth and the metro Atlanta area involve one or more of the following defendants:
The truck driver

The trucking company

The owner of the truck

The manufacturer of a truck or truck part

A third-party maintenance company
In some cases, you may even be able to sue multiple parties for your damages. This is why it is best to consult an accident lawyer who successfully handles commercial vehicle accident cases.
Speak To A Duluth Truck Accident Attorney Today
At Scholle Law, we do not rush through cases. Instead, we conduct a full investigation into your case to maximize your compensation. Some of the steps we take include:
Investigating the accident scene and evidence to determine fault

Calculating your full damages for economic losses (medical treatment, lost wages, property damage, etc.) and non-economic losses (pain and suffering, emotional distress, loss of consortium, etc.)

Filing all the necessary paperwork to get your benefits sooner

Negotiating with insurers and the trucking company to ensure you get a full and fair settlement offer

Representing you in court, if necessary
Give us a call or contact us online for a free, no-obligation consultation with a Duluth truck accident attorney today.
Atlanta Car Accident Lawyer, Atlanta Motorcycle Accident Lawyer, Atlanta Truck Accident Lawyer