Duluth, Georgia Personal Injury Lawyer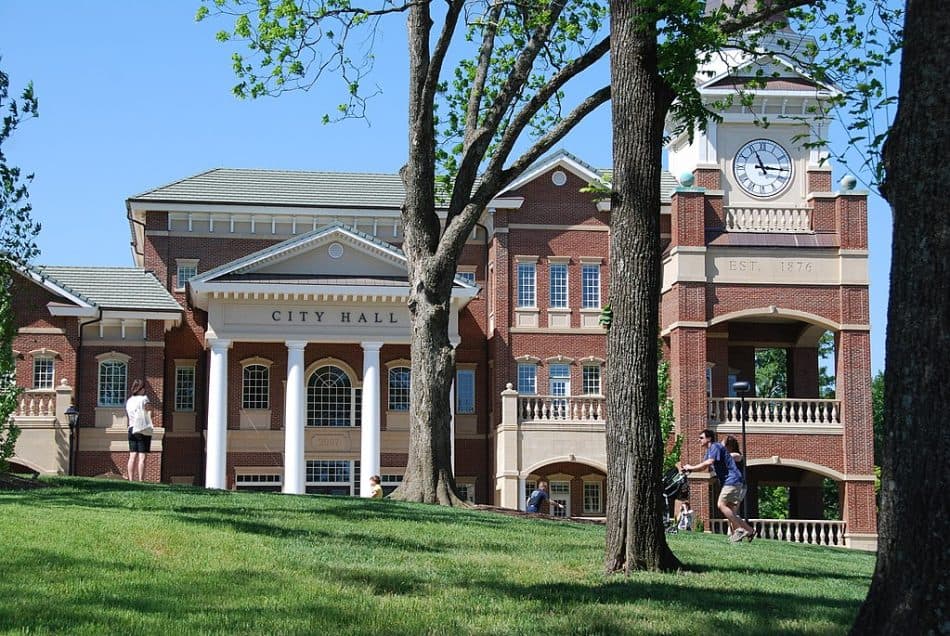 Duluth is home to a diverse population and many thriving businesses. It is intersected by several major highways, including Interstate 85, Georgia Highway 120, Georgia Highway 141, and Peachtree Industrial Boulevard.
There are many tractor-trailer warehouses and distribution points near the Duluth area. As a result, the prevalence of truck accidents in Duluth and Gwinnett County is higher than in other Atlanta suburbs. Likewise, its proximity to Lake Lanier draws tourists from all over, leading to an increase in car and motorcycle accidents. Any of these incidents can result in fatal injuries.
For over 25 years, we have helped families in their greatest time of need. We aggressively pursue the compensation our clients deserve through negotiations with the insurance company or, if they refuse to make a reasonable offer, in front of a judge.
Because of our experience, we understand that what seems to be a minor accident or injury can result in a lifetime of pain, suffering, and difficulty for the victim of an accident, as well as for that victim's family. If you have been injured by someone else's actions or negligence, give us a call at (866) 592-1296 or contact us online for a free, no-obligation consultation with a Duluth personal injury lawyer today.
Questions to Ask Your Personal Injury Lawyer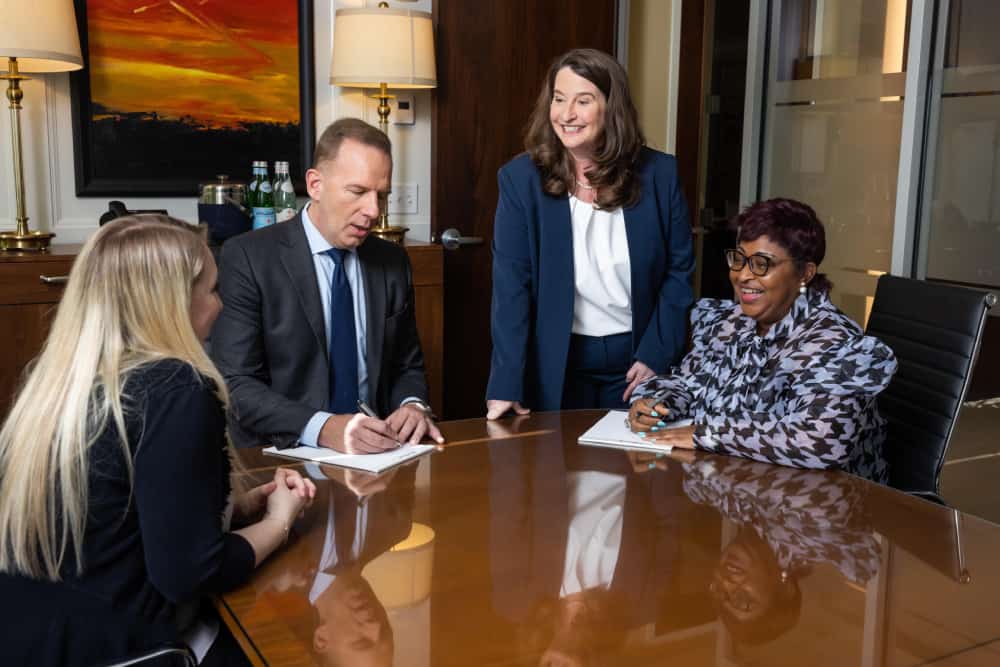 Being involved in a car accident, truck accident, motorcycle accident or other incident that resulted in injuries or the wrongful death of a loved one can leave you with numerous questions about your legal rights.
A free consultation with a personal injury attorney can give you an overview of what your options are and how to best proceed.
To make the best use of your free consultation, we encourage our clients to come to the meeting fully prepared with all the information and documentation that is pertinent to your accident and your injuries.
Above all, be honest with your lawyer. Everything you share is confidential and will aid your attorney in representing you. Stay focused, listen, ask questions, and take notes for future reference.
Below are some common questions to be answered by the attorney during your free consultation.
How experienced are you with my type of case?
You want someone who has had experience and success resolving your type of personal injury case, whether you were injured in an auto accident, a slip and fall, a commercial trucking accident, or any other specific type of personal injury. The attorney should be able to share the number of years they have practiced in this particular area of law, as well as share general information about settlements they have been able to secure for cases similar to yours. They should also be able to tell you what percent of the practice is dedicated to personal injury.
Do you see any potential problems with my case? If so, what are they and how would you overcome these challenges?
An experienced personal injury lawyer will be able to analyze the facts and anticipate arguments the other driver and their insurance company might use to try and reduce the value of your claim. The attorney should also know how to overcome those objections using state and local laws, legal precedents, and previous experience.
How long will my case take?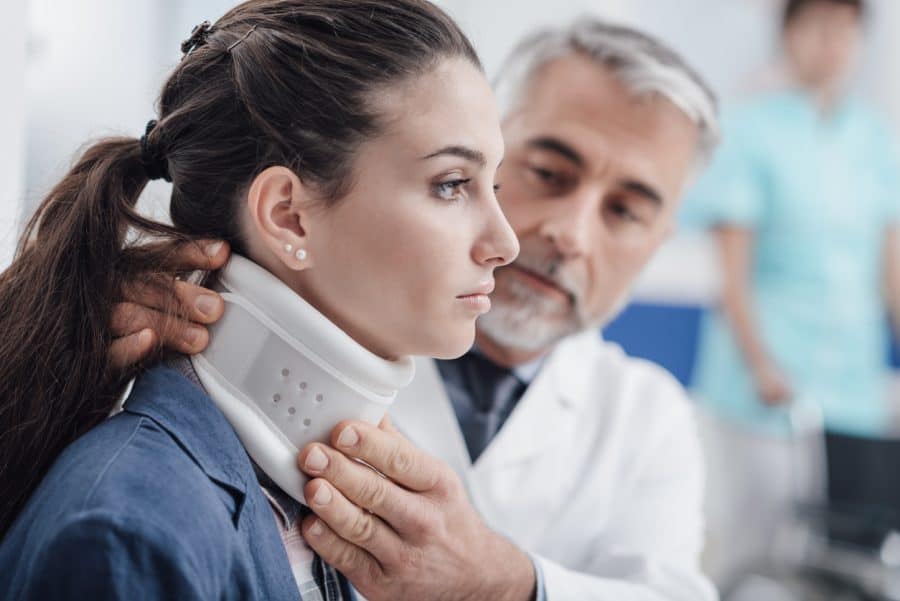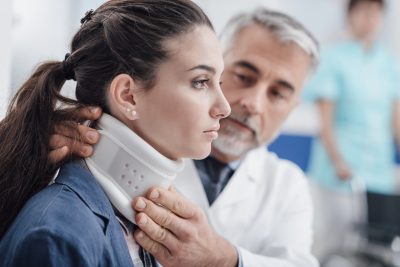 There is often no set answer to this question because it may still be determined how much medical treatment is needed for you to reach maximum recovery.
Look for an attorney who answers the question by explaining how long the process of gathering records, sending a demand to the insurance company, and negotiating a settlement generally takes.
If you are given a definitive answer, chances are your attorney plans to take the first settlement offer from the insurance company – which will probably not be the amount you deserve.
How much are the attorney's fees, and how are they paid?
Most personal injury attorneys work on a contingency fee basis, meaning their fees are collected from your settlement at the end of the case. Their payment is contingent on winning your case, so you should not owe them anything if your claim isn't successful.
Generally, there will be a fee schedule if your case has to go to court versus if your case is settled before trial This should be clearly explained during your consultation and stated in the contract you sign for the attorney to represent your case.
Who will I talk to throughout my case?
Most attorneys have paralegals and legal assistants who will initially be in contact with you on the attorney's behalf. They will follow your progress throughout the case and keep the attorney apprised of your progress.
However, the attorney should also be available to speak with you throughout representation if you request a scheduled consultation to speak with them. Your lawyer will be able to answer any questions you have about your case.
What is your policy on returning client calls and emails?
The firm you hire should have a policy in place to return your call or email within 24, 48, or 72 hours (excluding weekends and any holidays). This sets up a reasonable expectation for a good working relationship between the firm and the client. The lawyer should pay attention to your needs, including addressing questions and concerns in a timely manner.
Speak to a Duluth Personal Injury Attorney Today
Duluth encourages residents and tourists alike to "Capture the Spirit of Good Living." But if you are injured by another person's actions or negligence, capturing that spirit may be easier said than done. Cat, truck, and motorcycle accidents can result in severe injuries, some of which may even be fatal.
If you or a loved one has been injured or killed due to someone else's actions or negligence in Gwinnett, you have rights. The experienced attorneys at Scholle Law are here to help you get the compensation you deserve.
Give us a call at (866) 592-1296 or contact us online for a free, no-obligation consultation with a Duluth personal injury lawyer today.