Barrow County Car Accident Lawyer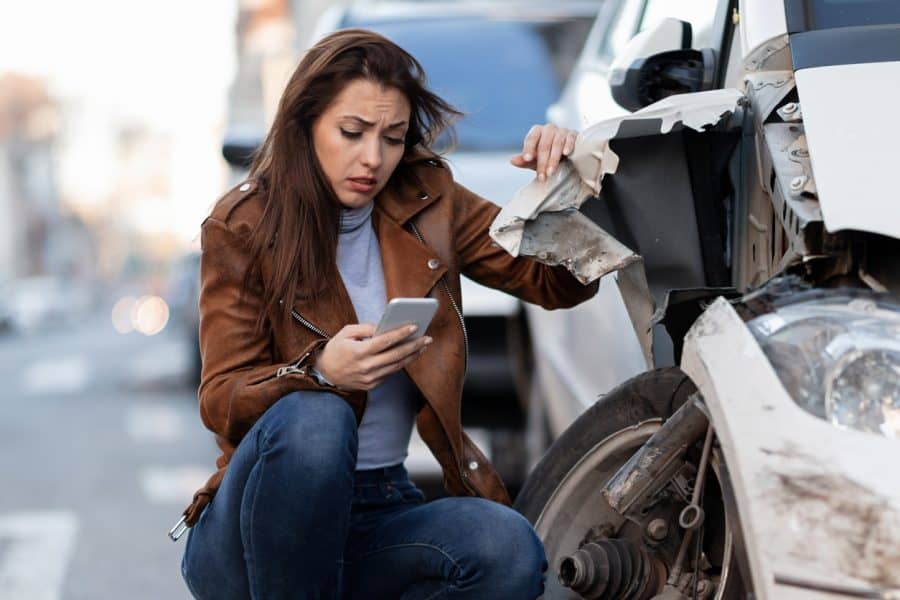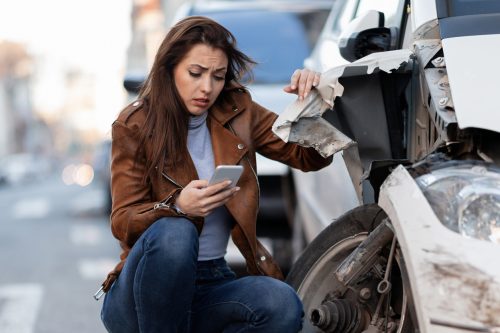 Barrow County is one of the smallest counties in Georgia, and yet there are still more than 500 car accidents that result in injuries in this area each year. Many highways are found in Barrow County. These highways and the high number of cars driving on roads like McElhannon Road, Haymon Morris Road and Wages Road, puts drivers in this area at risk of getting into an automobile accident. Barrow County auto accident attorneys are able to assist you after an accident.
As most drivers are aware, driving these days in and around Barrow County is much like other locations. Other drivers are driving too fast, might be under the influence of drugs or alcohol and simply are distracted. Among the most problematic issues with technology advances are our cell phones that are now more like computers, that keep us in touch with friends and with work nearly constantly. This is fine as long as a driver is not engaged in texting or writing emails while driving a car or other motor vehicle.
This is such a serious problem on our roads. It cannot be over emphasized. What happens when a car or truck hits your vehicle because they are distracted or driving too fast or make an error in driving. For example, what if a driving makes a lane change while your vehicle is in their blind spot?
The fault is on them, not you. Making a dangerous lane change and causing an accident which leads to injury, is the fault of the driver who made the lane change. This is only one example of a driving error that can cause you serious injury or even fatal injury. There are many other ways that another driver can hit your vehicle and cause serious injury to you and your passengers.
What can you do about a driver who has caused you harm? You can quickly contact legal counsel like the Barrow County auto accident lawyers at Scholle Law who can help you evaluate whether you should bring a legal action against that driver. Taking this step is key to getting the compensation you deserve after another driver causes your injuries. You might be out of work or be unable to go back to the job you had. These accidents can be life changing and you cannot cope with this alone.
As your legal support, we will also make sure you are getting the medical support you need. Our job is to evaluate your auto crash, make sure your injuries are relatively stable and that you receive the amounts necessary to fully recover if at all possible from the accident. So do not hesitate to contact us for help. We focus our law practice in the area of personal injury law to help those injured after an accident.
all us at (866) 592-1296 or contact us online for a free, no-obligation consultation with a Barrow County car accident lawyer. Do not wait; the sooner we learn about your auto crash, the better chance we have to ensure that all those responsible are held accountable.