Skilled Wrongful Death Attorneys Serving Decatur, Georgia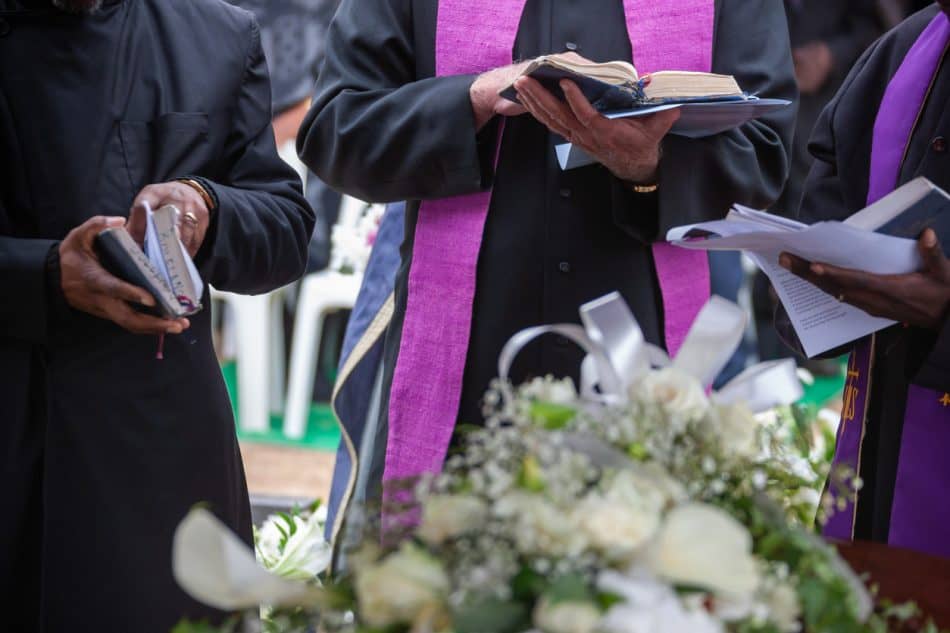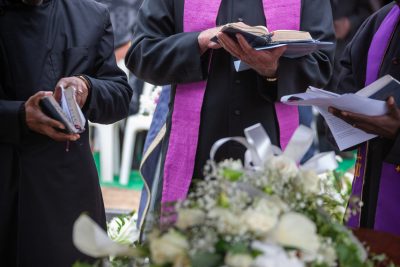 When the tragedy of wrongful death occurs, you, as the family member of a lost loved one, may not know how to deal with the situation.
The emotional toll of your loss may be nearly unbearable, but the grieving process may be forced to the back burner as you face medical bills, lost income, and other financial challenges associated with the loss of your loved one.
The team at Scholle Law understands the devastation that comes with loss. While a lawsuit cannot bring your loved one back, it can hold the at-fault party accountable and provide compensation for your financial losses.
Perhaps more importantly, our compassionate attorneys will take the burden of legal action off your shoulders so you and your family can focus on what is most important at this time.
Call us or contact us online for a free, no-obligation consultation with a Decatur wrongful death attorney today.
Damages Available In A Wrongful Death Lawsuit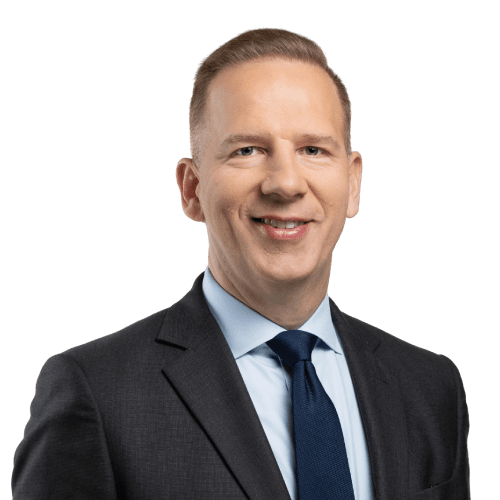 If you are searching for information about filing a wrongful death claim, first off, I'd like to extend my deepest condolences for your loss. Losing a loved one in a tragic and preventable accident is one of the hardest things a family can go through. In addition to securing your financial future, if you choose to hire me, I personally vow to fight for justice on behalf of your deceased loved one. The person or company responsible for your loved one's death must be held accountable for their actions. Let me fight for you.
Georgia law defines wrongful death as "…all cases in which the death of a human being results from a crime, from criminal or other negligence, or from a property which has been defectively manufactured, whether or not as the result of negligence."
Further, the law provides that the family of a victim of wrongful death may recover compensation for the "full value of the life of the decedent [deceased person]." This includes a variety of economic and non-economic losses you may have suffered. However, unlike in other personal injury claims, there are only certain losses that can be compensated. These include the decedents:
Lost wages and benefits

Loss of future earnings

Medical expenses directly related to the fatal incident

Pain and suffering directly related to the fatal incident

Funeral expenses

Lost physical property

Lost disability benefits
In addition, you may seek compensation for:
Loss of spousal companionship and relationship

Loss of a parental relationship

Loss of household services

Loss of community

General loss of your loved one's guidance and love
When punitive damages can be assessed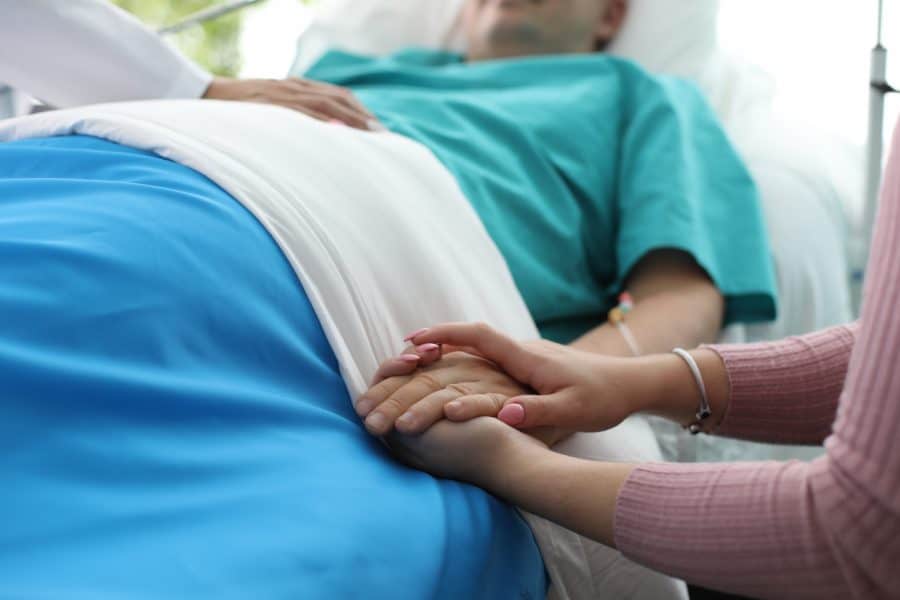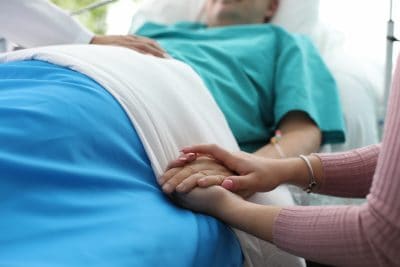 In rare instances, punitive damages can also be levied against the at-fault party. However, these damages can only be claimed by the decedent's estate, not their surviving family members. 
In order to seek punitive damages (also called vindictive or exemplary damages), you must prove that your loved one's death was caused by actions that showed " willful misconduct, malice, fraud, wantonness, oppression, or that entire want of care which would raise the presumption of conscious indifference to consequences."
Exemplary damages are intended to punish the at-fault party for their actions. As such, these damages are not considered "compensatory" (meaning they are not intended to make restitution for your loss). While the decedent's estate will receive a part of any punitive damages that are awarded, 75 percent of it will be paid to the Office of the State Treasurer.
Get In Touch With A Decatur Wrongful Death Attorney Today
Wrongful death is a complex area of law. Only certain parties can bring certain parts of the claim. For instance, the estate of the decedent may file a lawsuit for medical bills and funeral expenses, while family members can bring an action to receive compensation for the "full value of the decedent's life."
Georgia law even details which family members can bring a lawsuit, and when they are able to do so. While these cases are complicated, when you hire Scholle Law, you do not need to concern yourself with the jargon and details.
Our DeKalb County attorneys have over 25 years of experience compassionately representing families who have suffered a loss due to another person's actions or negligence. Our goal is to take the burden of legal action off of your shoulders so you and your family can focus on healing. 
Call us or contact us online for a free, no-obligation consultation with a Decatur wrongful death attorney today.