Doraville Car Accident Lawyer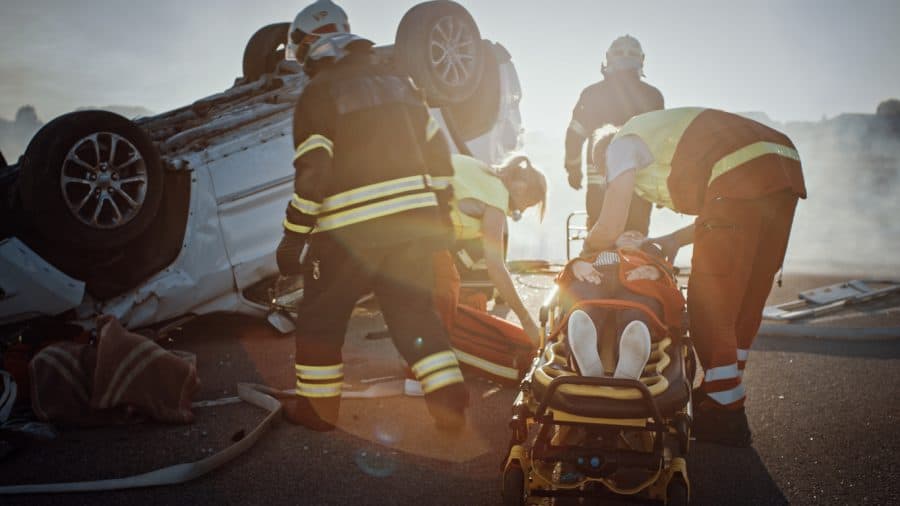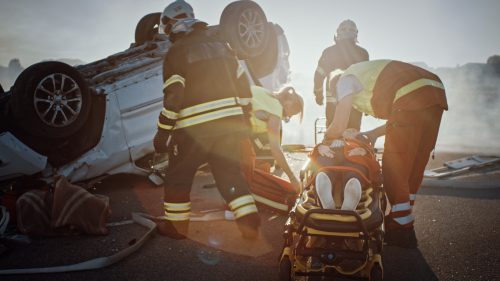 Doraville, Georgia is known for its beautiful landscapes and its location to Atlanta. Unfortunately, it is also where many car accidents take place every day. The traffic in around this area can result in potentially life-altering collisions.
Doraville auto accident attorneys of Scholle Law are able to help injured victims after an accident that causes injury.
The dangers inherent in driving a car, motorcycle, or truck include being hit by other driver drivers. These drivers might be careless, inattentive distracted, or simply reckless. The many causes of accidents are well known, but it doesn't stop them from happening.
Drivers can get out on the road after taking medication and be impaired. Drivers might have an issue with their sight or depth perception and might fail to see something ahead that they should see, such as a slow down. A driver might rear-end your vehicle after failing to leave sufficient space between your vehicle and theirs.
When another car rear-ends your vehicle that driver is generally held responsible for the accident. The presumption is that the other vehicle's driver was driving too closely and failed to stop. Perhaps they did not brake in time or perhaps they did not see you stopped because they were distracted.
Under the law of most states, a driver that causes a rear-end collision will be held responsible for the injuries caused. The liability of those who hit your vehicle in a rear-end collision can be established by showing various facts. The presumption is that the vehicle that rear ends another vehicle should have been able to judge the need to leave room between his or her vehicle and yours.
We see vehicles every day on the road that are following too closely and cause injury or harm to other drivers when they fail to stop and collide with another vehicle.
Many people who drive in our state and cause Doraville auto accidents have not learned proper driving habits or fail to implement them. The recommended rule is to leave three car lengths or three seconds between your vehicle and theirs.
Stopping takes time and space, especially in the case of trucks which are heavier and more difficult to stop. If you are driving and a vehicle is following too closely you could be hit by that truck or car when you need to stop. And if that happens, in the majority of legal cases, they will be held responsible for this collision.
If you have been the victim of a car accident in Metro Atlanta, you can get help from an attorney who will devote the time and effort to fight for your legal right to compensation. The accomplished lawyers at Scholle Law have over 25 years of experience representing injury victims throughout Georgia.
Call us at (866) 592-1296 or contact us online today for a free, no-obligation consultation with a Doraville car accident lawyer.
Atlanta Car Accident Lawyer, Atlanta Motorcycle Accident Lawyer, Atlanta Truck Accident Lawyer