Doraville Wrongful Death Lawyer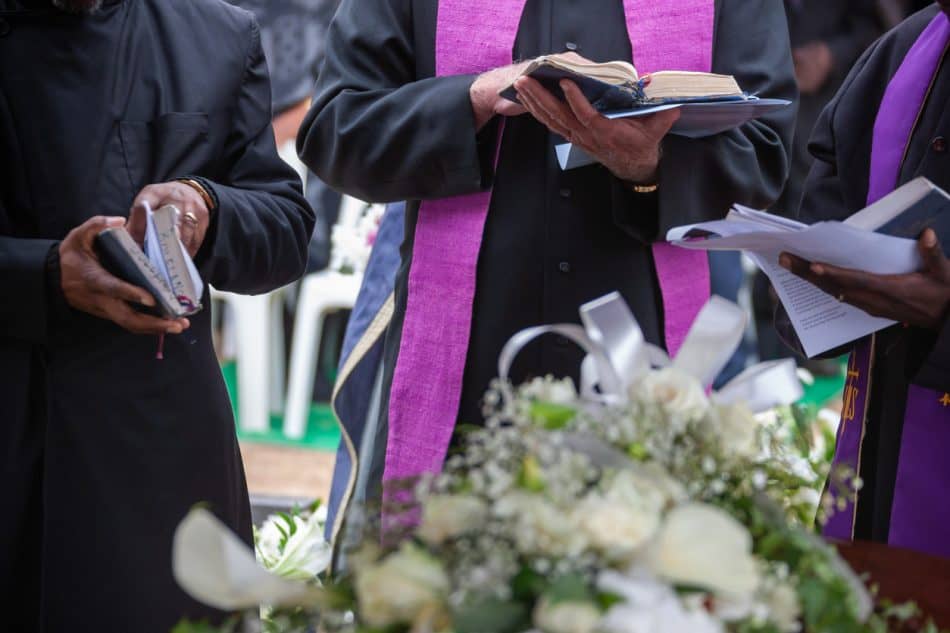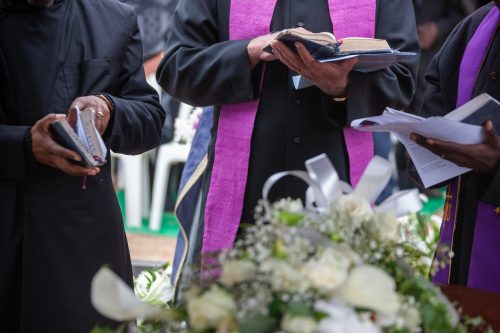 Losing a loved one to negligence or malpractice can be enraging and traumatic for families, especially if they were dependents of the victim.
If you have lost someone to deliberate or preventable negligence, you can get the support needed to navigate yourself out of a difficult time and get justice with the help of Charles Scholle and the compassionate lawyers at Scholle Law.
Although it can be difficult to reach out for help at this time, Doraville wrongful death attorney Charles Scholle can help ease at least the financial burdens of your loss.
A wrongful death is a death that results from a wrongful act or an act of negligence committed by an individual or a company. If someone you know has passed away because of the carelessness of another person, this time is undoubtedly an emotional challenge for you and your family.
Wrongful death attorney Charles Scholle represents clients throughout the state of Georgia. With over 25 years of experience a comprehensive understanding of the legalities of wrongful death claims, we are ready to put up an aggressive fight to get your family justice by holding the negligent person or company accountable for the death of your loved one.
It is only a start to the long process of recovery, but giving the daunting task of sorting through legal documents and medical papers to a skilled wrongful death lawyer can help relieve some of your distress. In Georgia, the surviving spouse, child, or parent usually brings wrongful death cases forward on behalf of the deceased individual.
However, there are circumstances where other people related to the deceased, such as grandparents, legal dependents, and extended family members, can bring the case forward. Your legal rights entitle you to monetary compensation for medical bills treating injuries like spinal cord injuries, lost income, lost prospect of inheritance, funeral costs, and emotional pain and suffering associated with the loss of life of your loved one.
Wrongful death is a complex area of law. Only certain parties can bring certain parts of the claim. For instance, the estate of the decedent may file a lawsuit for medical bills and funeral expenses, while family members can bring action to receive compensation for the "full value of the decedent's life."
The compassionate lawyers at Scholle Law have over 25 years of experience representing injury victims throughout Georgia. Call us at (866) 592-1296 or contact us online today for a free, no-obligation consultation with a Doraville wrongful death lawyer.