Clayton County Wrongful Death Lawyer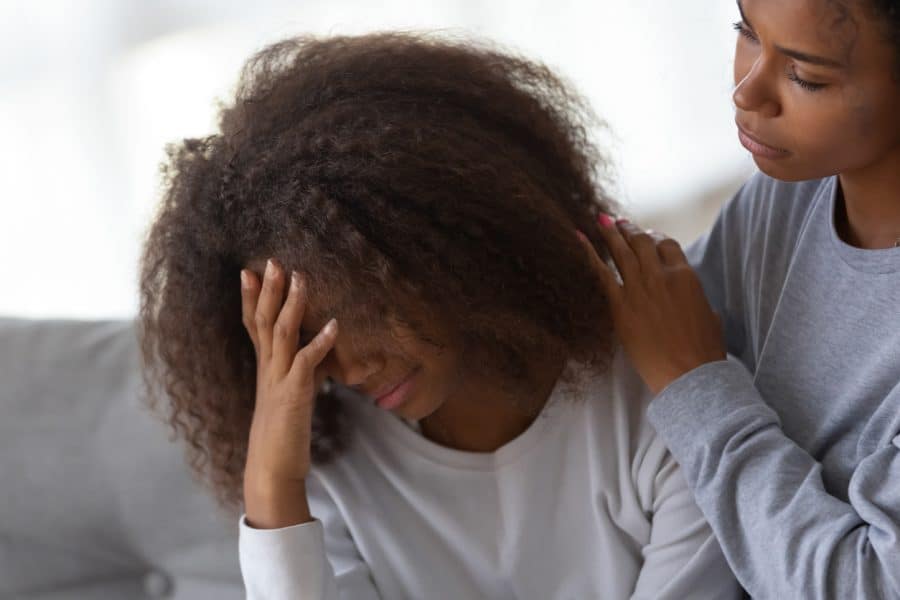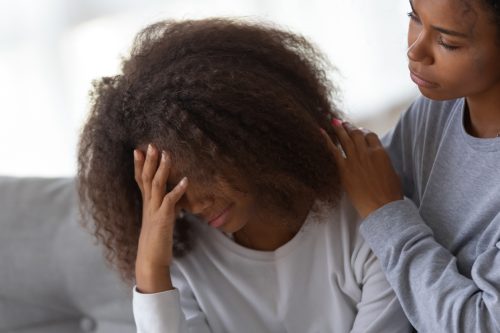 In the Clayton County, Georgia area, there are been roughly 30 deaths every year that are caused by motor vehicle accidents. Even a cautious driver is still at the mercy of other drivers on the road, and therefore, still at risk of getting into an accident.
If someone you love has passed away in a car accident, contacting Clayton County wrongful death attorney Charles Scholle is the best thing you can do.
Although many wrongful deaths result car and other motor vehicle accidents, wrongful death can also be caused by use of defective products, construction accidents, and medical malpractice eventually resulting in death.
By filing a wrongful death claim, the person filing is asserting that the decedent was killed as a result of the negligence of another party, and that the decedent's surviving loved ones have suffered financially because of the loss.
In Georgia, those entitled to financial compensation are referred to as the distributees, and are usually either the spouse or the children of the deceased adult. In fact, spouses of the deceased are generally given a third of the full recovery amount of a wrongful death lawsuit.
However, in cases where the departed individual is not survived by spouses, children, or parents, then that person's estate then becomes eligible to recover compensation. Monetary funds for medical expenses to treat personal injuries, like burn injury, can also be recovered through actions for personal injury, conscious pain and suffering, or expenses incurred prior to the decedent's death.
Losing a family member or loved one due to the carelessness of another person can be an emotionally challenging time. Although it may be difficult to address the issue of finances during this time, it is extremely important to contact an attorney that can represent your best interests as soon as possible.
At Scholle Law, each wrongful death case will receive the representation and attention to detail that it deserves. Trusted attorney Charles Scholle will analyze your circumstances to represent your interests in the best way during your initial consultation.
The compassionate lawyers at Scholle Law have over 25 years of experience representing injury victims throughout Georgia. Call us at (866) 592-1296 or contact us online today for a free, no-obligation consultation with a Clayton County wrongful death lawyer.