Decatur Car Accident Lawyer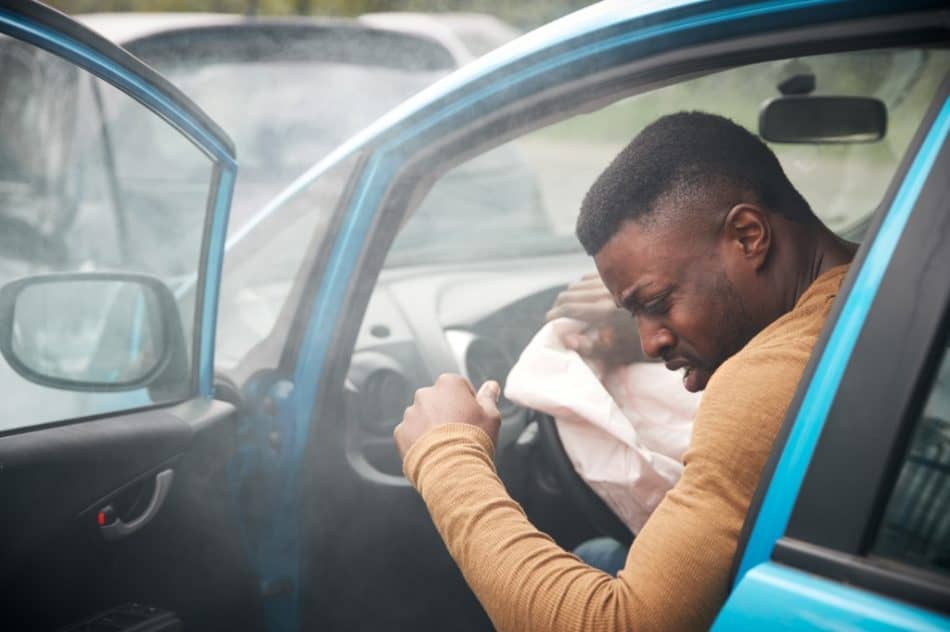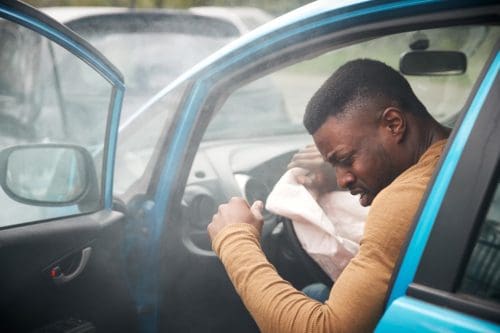 Car accidents happen on a near-daily basis in Decatur. With thousands of cars traveling on the major highways running through DeKalb County, each driver is at risk of being involved in a wreck. If you do get into a car accident, it is important to contact experienced Decatur car accident lawyer Charles Scholle as soon as possible.
He and his team at Scholle Law have represented victims of car accidents for over 25 years. We know what it takes to help you get the compensation you deserve, from seeking proper medical treatment to negotiating with the insurance company on your behalf. When the insurance company hears we are representing you, they sit up and listen.
If you have been injured in a car accident in DeKalb, we are here to help. Call us at (866) 592-1296 or contact us online for a free, no-obligation consultation with a Decatur car accident lawyer today.
How Insurance Companies Handle Car Wrecks in Decatur
After a car wreck, speaking to an experienced attorney as soon as possible is crucial. Timing is of the essence because insurance companies will try to handle auto accident claims as quickly as possible, especially in the early stages of the claim. The insurance company that provides coverage for the at-fault driver will start an investigation immediately.
Their job is to keep the recovery of the injured person as low as possible. Immediately following the accident or shortly after, the insurance company will take recorded statements from the persons involved in the car accident, take photographs, get the police report, look at the state of the vehicles and people involved in the accident, and determine the vehicle damage and any medical injuries suffered right away.
Why insurance companies try to settle cases quickly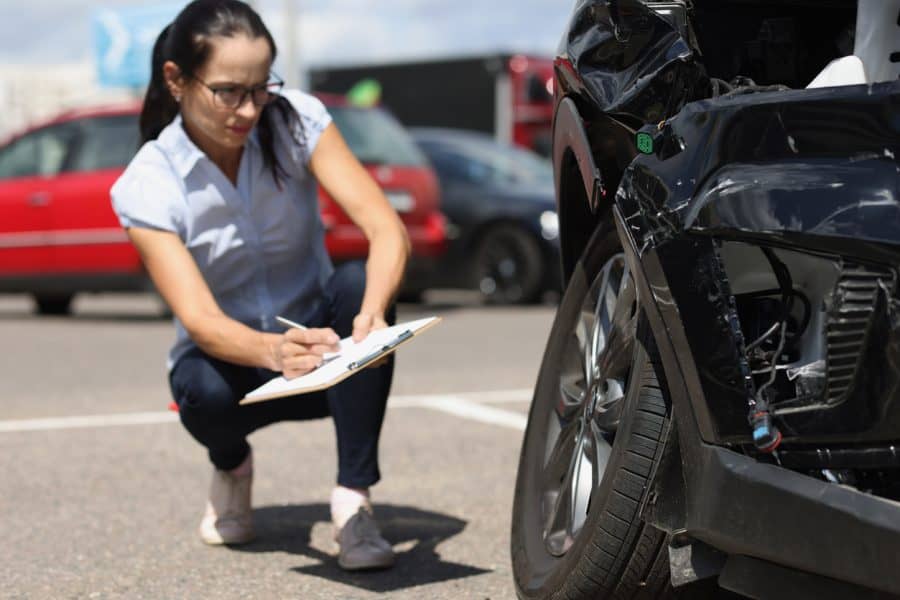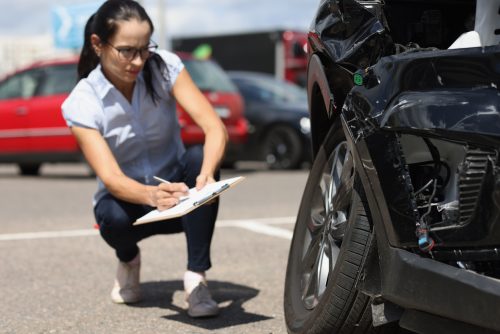 The insurance company's reason for trying to settle the claim quickly is not to help you financially recover after a wreck. Rather, they do so to avoid having to pay for any future medical expenses or lost wages that you may incur. Unfortunately, insurance companies can get away with this because there are many injuries like brain injuries, bone injuries, and even burn injuries that require treatment long after the initial hospital visit.
An injured person may not know the extent of the injury until after they visit a doctor. For instance, what appears to be just a broken bone could result in a permanent disability and inability to work. You may also not realize the severity of the emotional trauma you suffered after a collision. It is not uncommon for victims to fear driving after they have recovered.
Insurance companies also know that, after a wreck, you will likely need to pay for medical treatment, car repairs, and more. You may be unable to work, leading to other regular bills piling up. So, the insurance company will likely offer a low settlement amount in the hopes you will accept it quickly. But once you do, you forfeit your right to seek greater compensation later on.
Remember, insurance companies are in the business of making money. The less they can pay out, the more profit they see. Do not fall for their tricks and tactics; an experienced personal injury lawyer can help you determine how much you are actually owed.
Speak to a Decatur Car Accident Attorney Today
One of the riskiest things you can do after a car wreck is speaking with the insurance company on your own. They will record your conversation and likely try to twist your words to prove you do not deserve a settlement.
Before you call your insurance company, give us a call first. We will review your case for free and explain all of your legal options, up to and including taking your case to court. Call us at (866) 592-1296 or contact us online for a free, no-obligation consultation with a Decatur car accident lawyer today.