Stone Mountain Motorcycle Accident Lawyer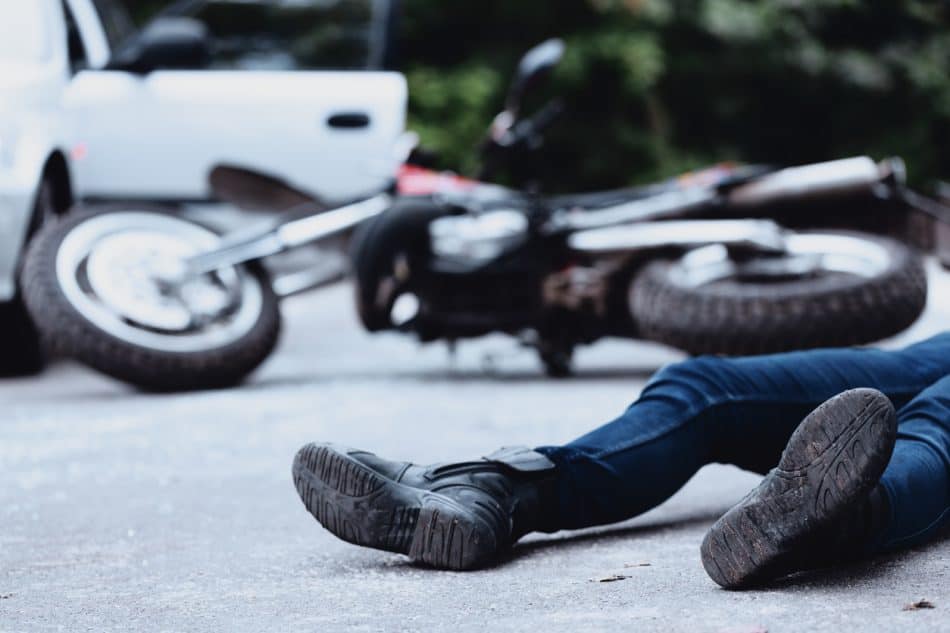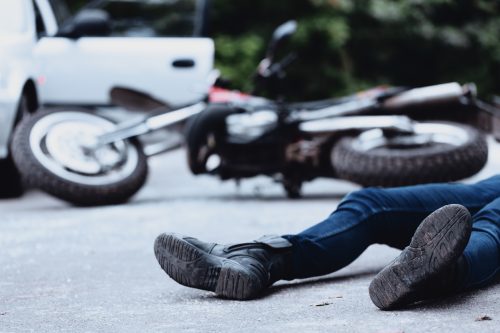 Motorcycle accidents happen every day in the state of Georgia, especially in a place like Stone Mountain where there are many busy roads and car driving through every minute.
If you have been involved in an accident, it is important to hire a motorcycle crash attorney who will understand the specifics associated with these types of incidents, from the laws governing motorcycle drivers to the differences between motorcycle accidents and other motor vehicle accidents.
Experienced Stone Mountain motorcycle accident lawyer Charles Scholle can make sure you are getting fair compensation and that you are not being taken advantage of by insurance companies.
Your Scholle Law attorney will start an investigation of your incident, starting by asking you for your account of the accident, talking to witnesses, getting any pictures, getting a police report, and hiring an accident reconstructionist if necessary. He will also get in touch with your doctors and get a medical report to make sure that all your medical injuries, from minor bone fractures to severe brain injuries, are documented and that you get fair compensation.
There are steps bikers can take to reduce their risk of being in a wreck. Unfortunately, even if you follow all of these tips, wrecks still happen. When they do, it is crucial you get help from an experienced motorcycle wreck attorney.
While some of these steps can help prevent accidents from happening, others can reduce the risk of severe injury if a crash does happen.
Wear the right gear when you ride, including riding pants, jacket, gloves, boots, and other gear that will better protect you from severe injuries if you are thrown from your bike.
Avoid dark colors, especially when riding at night. If your riding gear is dark, invest in reflective strips. Make sure your headlight is on every time you ride, no matter the time of day, and ride where other drivers can best see you.
Make sure your helmet is approved by the Department of Transportation; the best helmets have a full face shield. Helmets are required for all riders in Georgia. If your bike does not have a windshield, you must also have eye protection.
Take motorcycle safety classes to learn how to ride safely. Completing a safety class is one of two ways to earn your motorcycle license in Georgia, and it can also reduce your insurance premiums.
Avoid distractions and riding inebriated. The less attentive you are to the road and other vehicles, the more likely it is you will be in a wreck. Riders also need to be aware of road and weather conditions that could make riding more dangerous.
Be especially careful around intersections, where half of all accidents occur. Allow for extra time to be cautious around intersections, and watch out for drivers turning left into your lane.
The accomplished lawyers at Scholle Law have over 25 years of experience representing injury victims throughout Georgia. If you have been injured in a bike wreck caused by someone else's actions or negligence, call us at (866) 592-1296 or contact us online today for a free, no-obligation consultation with a Stone Mountain motorcycle accident lawyer.