Walton County Wrongful Death Lawyer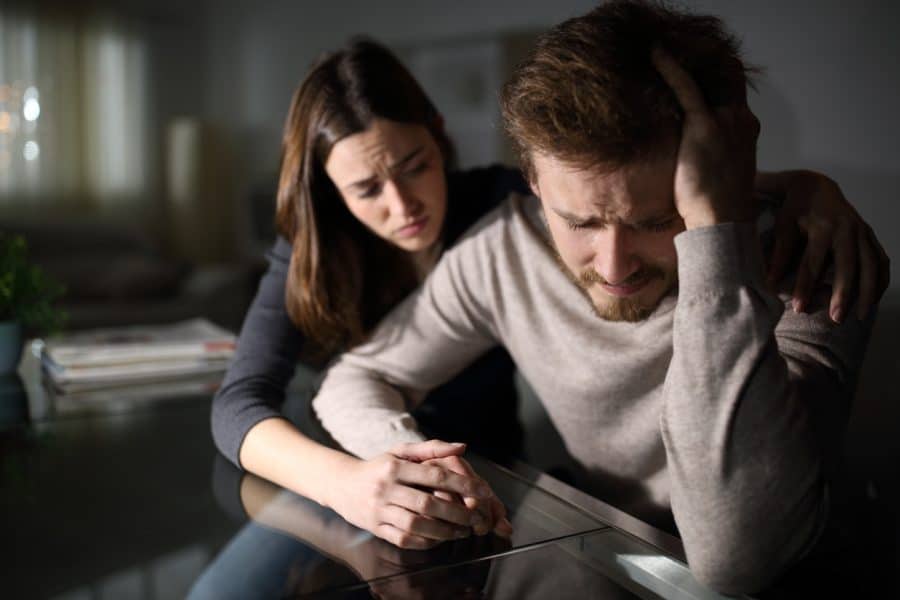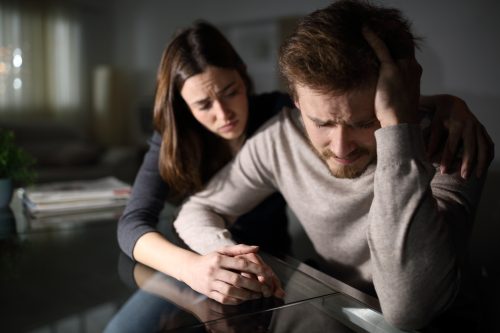 Every death that happens on the roads of Walton County, Georgia produces unfathomable circumstances for the family left behind.
When the tragedy of a wrongful death does occur, you, as the family member of a lost loved one, may not know how to deal with the situation. 
Trusted Walton County wrongful death attorney Charles Scholle knows that this can be an emotionally difficult time for you and your family, and he is here to offer any legal guidance that can help ease your financial burdens.
At Scholle Law, you can find help to get through this difficult time. Charles Scholle will make sure you get the money you need to ease some of the financial burdens you are facing. He is equipped with over 25 years of experience that can specifically help you file a wrongful death claim in Georgia.
His understanding of how to deal with this sensitive topic, as well as his persistence to fight for you and your family, will ensure that you and your family get as much help as possible to recover and heal from the loss of your family member due to someone else's negligence. By entrusting Charles Scholle with your case, you can rest assured that he will take the steps necessary to get your family the justice you deserve and hold the negligent person responsible for their careless actions.
One of the first steps that an experienced lawyer will go through with you is helping you figure out whether you are legally eligible to file a wrongful death action. In Georgia, there are many people who can sue, including the spouse or, in cases where there is no spouse, the children of the deceased.
If there is no child or spouse available to file a wrongful death action, other relatives like parents, grandparents, brothers, sisters, and stepchildren can file a suit. In the case that your wrongful death suit goes to court, the judge and jury determines the damages, which includes: money lost in terms of support, potential inheritance, medical or funeral costs, and also interest from the date on which the family member died. Medical costs can include bills for treatment of broken bones, spinal cord injuries, and so on, incurred from the fatal incident until the date of death.
If a loved one has died after a car accident or other type of accident resulting from the negligence of another individual or company, you should get in contact with an experienced attorney immediately. The compassionate lawyers at Scholle Law have over 25 years of experience representing injury victims and their families throughout Georgia.
Call us at (866) 592-1296 or contact us online today for a free, no-obligation consultation with a Walton County wrongful death lawyer.