Lake Hartwell Boating Accident Lawyer
Lake Hartwell
Fast Facts
---
Lake Hartwell covers nearly 56,000 acres

Construction of the reservoir was completed in 1963 under the Flood Control Act of 1950

It is best known for its fishing, especially striped bass; in fact, Lake Hartwell often hosts professional fishing tournaments
Less than two hours from Atlanta, Charlotte, and Greenville (South Carolina), Lake Hartwell is an attractive vacation spot for many people looking forward to boating, jet skiing, sailing, or participating in other lake activities. Unfortunately, many people are seriously injured each year in boating-related accidents that result from the negligent use of boats and personal watercrafts. 
Boating accidents happen all the time, and the causes can vary. Sometimes a boat operator was traveling at reckless and unsafe speeds on the water. Other times, a boat owner may be under the influence of drugs or alcohol or otherwise negligent when operating the vehicle, as is the case with a third of all boating accidents.
Even more tragic is when an accident results because the boat has a malfunctioning part. Uncontrollable circumstances like heavy winds or rains could cause boat accidents.
If you have been involved in a boat accident in Georgia, it is important that you speak with an experienced attorney as soon as possible.
Call us at (866) 592-1296 or contact us online to schedule a free, no-obligation consultation with a Lake Hartwell boating accident lawyer today.
Types of Damages You Can Recover after a Lake Hartwell Boating Accident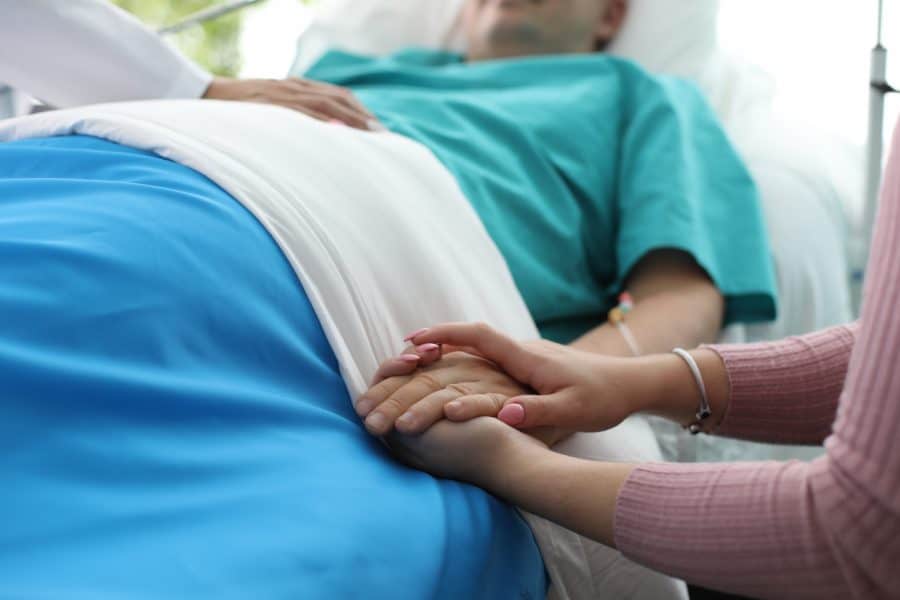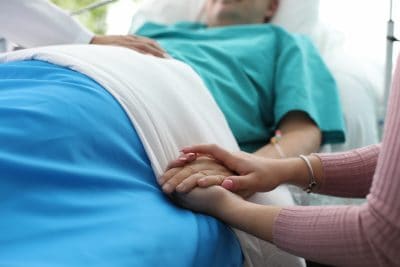 The fact is most boat accidents happen when inexperienced boaters face a new area and make a novice mistake or when experienced boaters are being negligent. Under Georgia law, if someone operates a boat negligently, he or she will be at fault. 
Being "negligent" is defined as failure to conduct one's self as reasonably given the circumstances. Although the jury ultimately decides whether the boater acted reasonably, a reasonable boater would likely be seen as one who follows all the rules and regulations and acts in a way to encourage the safety of all those on the boat and the surrounding area.
If you were injured by someone else's actions or negligence on Lake Hartwell, you may be able to recover compensation, or damages. These damages are typically divided into two categories: economic and noneconomic.
Economic damages
Economic damages provide compensation for the real monetary losses you suffered. This can include:
Current and future medical expenses

Lost income

Loss of earning capacity

Damage to or loss of property

Out-of-pocket expenses associated with the accident
Because economic damages strictly deal with real financial losses, they are relatively easy to prove, especially if you keep record of all receipts, bills, invoices, and other documents.
Noneconomic damages
After a boating accident, you will likely suffer losses that are not strictly monetary. Instead, these are "intangible" damages. They may include:
Mental anguish

Pain and suffering

Loss of enjoyment in life

Loss of consortium/companionship

Disfigurement or disability
Because these losses cannot be easily quantified, Georgia boating accident attorneys rely on a variety of formulas to come to a dollar amount.
Punitive damages
In rare instances, punitive damages may also be assessed. These damages are intended to punish the at-fault party for actions that showed "willful misconduct, malice, fraud, wantonness, oppression, or that entire want of care which would raise the presumption of conscious indifference to consequences." These are rather high standards to meet, and are therefore uncommon in boating accident cases. 
Speak with a Lake Hartwell Boating Accident Attorney
Long Georgia summers are made more bearable with a day on the water. But when a boating accident happens, your fun day can quickly turn into a nightmare. If you are involved in a boating accident in Georgia, you have legal options.
At Scholle Law, our experienced attorneys have a deep knowledge of our state's boating laws, and use that knowledge to protect our clients' rights and get them the compensation they deserve. Call us at (866) 592-1296 or contact us online to schedule a free, no-obligation consultation with a Lake Hartwell boating accident lawyer today.