Lake Sinclair Boating Accident Lawyer
Lake Sinclair
Fast Facts
---
Lake Sinclair covers over 15,300 acres

It was created in 1953 as a Georgia Power hydroelectric reservoir

The lake hosts a variety of fishing tournaments throughout the year
Many boating accidents occur every year on Lake Sinclair in Georgia. Some of these accidents can be attributed to a careless mistake or an improper maneuver, while others are caused by intoxicated operators. 
No matter the cause, it is important to contact an attorney as soon as possible after your accident. Lake Sinclair boat accident attorney Charles Scholle will help you recover financial compensation for your injuries, ranging from pain and suffering to medical expenses that you were burdened with as a result of your accident.
In order to build a strong case on your behalf, there are certain steps you should take after a boating accident. You should collect information of everyone involved in the accident, including insurance information, phone numbers, and addresses. You should also take note of the degree of injuries sustained by any of the people involved. Additionally, you should take note of the environment and extent of the damage to the boat.
By contacting our team with this information, we can immediately work to take some of the stress off your plate. We will handle the insurance companies and other parties involved so you can focus on your physical and emotional recovery. Furthermore, our team will stand up for your rights and make sure that the insurance company pays what is owed.
If you were injured in a boating accident in Georgia, get in touch with us as soon as possible so we can begin working on your case. Call us at (866) 592-1296 or contact us online for a free, no-obligation consultation with a Lake Sinclair boating accident lawyer.
Frequently Asked Questions about Boating Accidents on Lake Sinclair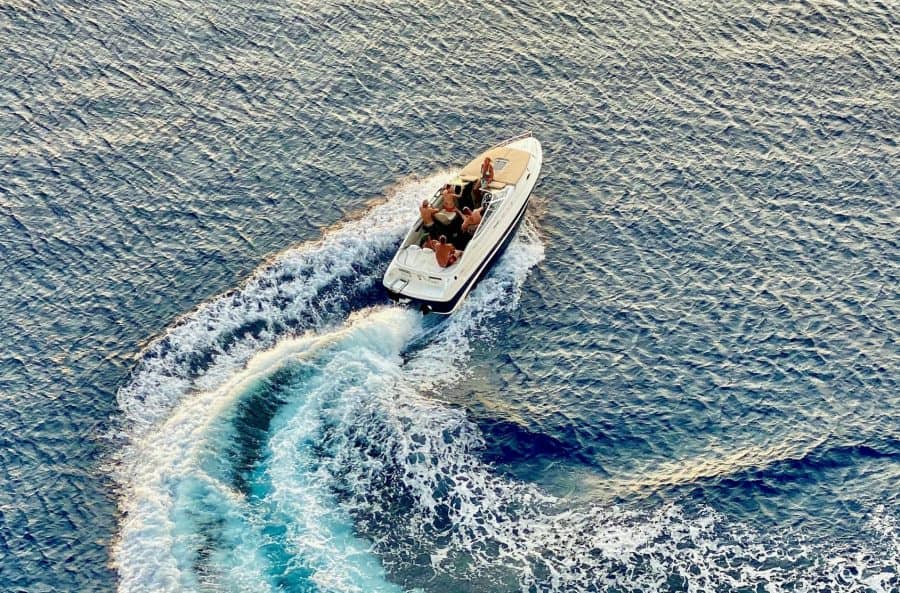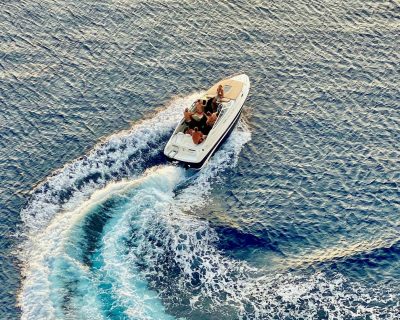 When a boat accident happens, the aftermath can be confusing, to say the least. Figuring out who is at fault can be difficult, and seeking compensation through a personal injury lawsuit is complex. To make matters worse, insurance companies frequently try to deny claims made by victims of boating accidents, or they try to minimize the amount they pay out.
At Scholle Law, we have over 25 years of experience helping boat accident victims determine their rights and seek the compensation they deserve. In those 25 years, we have received all sorts of questions from people insured while riding a watercraft. To help you better understand these situations, here are some of the most common questions our attorneys receive about boating accidents on Lake Sinclair:
What causes boating accidents?
Boating accidents may be caused by any number of factors. However, the most common causes involve:
Young or inexperienced vessel operators

Boating under the influence of drugs or alcohol

Mechanical failure

Traveling at unsafe speeds

Not maintaining a proper lookout

Traveling in low visibility conditions, such as fog or at night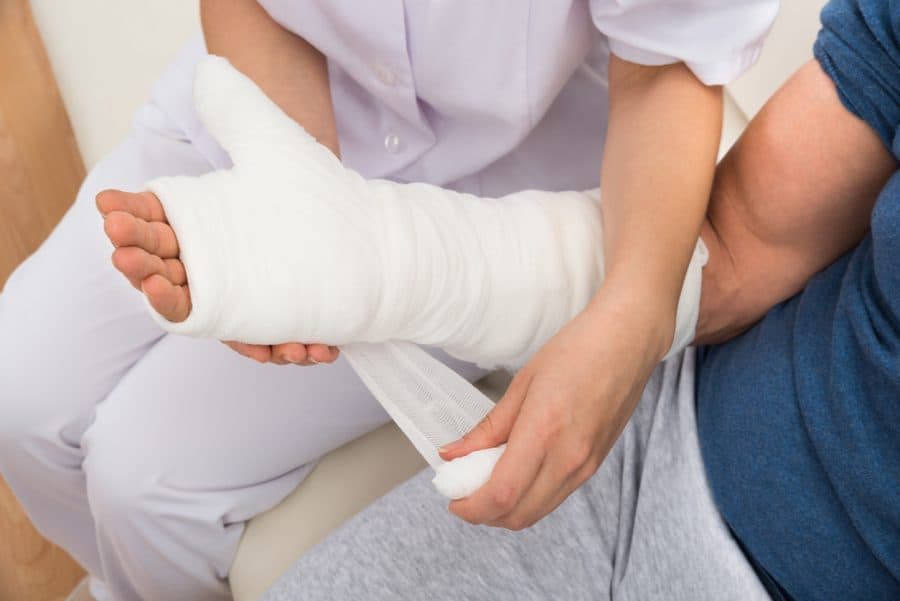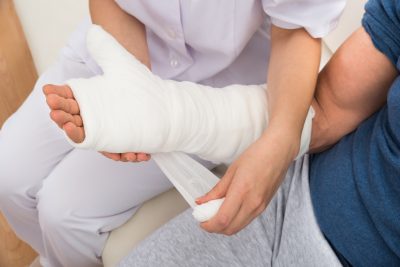 What injuries are most common in a boating accident?
Injuries suffered by passengers in a boating accident can range from mild to severe – including fatal injuries.
Many of these injuries are not much different than what you may suffer in a car or truck accident, even if the direct cause of those injuries are different (for instance, lacerations from a propeller versus lacerations from a shattered car window).
Some of the most common boating accident injuries on Lake Sinclair include:
Lacerations

Traumatic brain injuries

Electrocution and burns

Spinal cord injuries
Soft tissue injuries

Whiplash

Disfigurement and dismemberment

Drowning
Do I have to report a boating accident in Georgia?
O.C.G.A. § 52-7-14 states that boating accidents must be reported to the Department of Natural Resources as quickly as possible if:
A person dies within 24 hours as a result of the accident

A person is disabled for more than 24 hours

A person requires medical treatment for injuries

A person disappears from a vessel

There is property damage exceeding $2,000
Reports must be made using the accident report form from the Department of Natural Resources or the accident form provided by the U.S. Coast Guard. 
How do I keep myself and other passengers safe on my boat?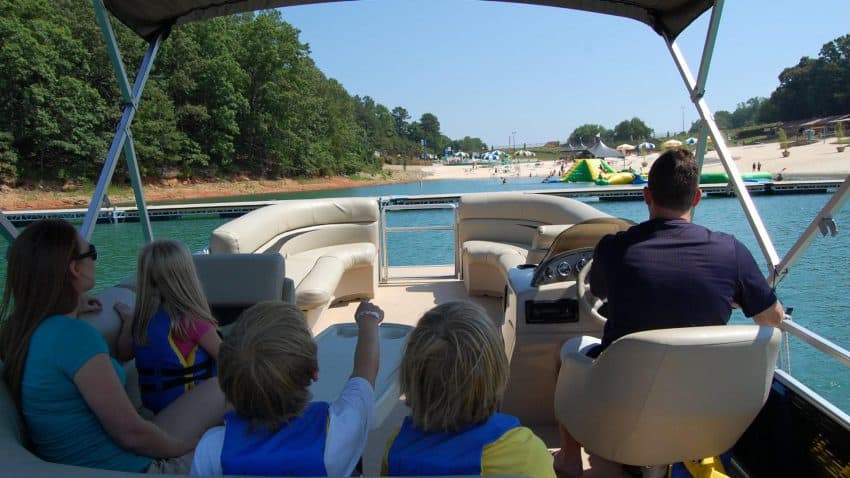 While there is no way to completely eliminate the risk of something going wrong when you are out on the water, there are steps you can take to make your adventure safer. 
First, all boat operators are legally required to complete a boat education course (unless you are otherwise certified or operating on a private body of water). Even if you are not required to take a course, it may be wise to attend one anyway. 
Before you set out, check your vessel to make sure it is safe to operate. A pre-departure checklist can help with this task. In addition to examining your vessel, you should also evaluate water and weather conditions; if they are not safe, save your boating for another day.
While you are on the vessel, make sure all passengers are wearing life vests. If you are operating the boat, remain sober; if you are a passenger, monitor your alcohol intake to avoid falling on the boat or overboard. Avoid high speeds, and follow Coast Guard navigation rules.
Speak to a Lake Sinclair Boating Accident Attorney Today
Of course, the most common question we hear is, "Can I get compensation after a boating accident?" The answer is, "It depends." You must prove another party involved in the accident was negligent or otherwise liable for your injuries. Doing so can be difficult, especially without the help of an experienced lawyer.
At Scholle Law, our team has over 25 years of experience representing victims who were injured in watercraft accidents. If you were injured in a boating accident in Georgia, get in touch with us as soon as possible so we can begin working on your case. Call us at (866) 592-1296 or contact us online for a free, no-obligation consultation with a Lake Sinclair boating accident lawyer.