Gainesville Car Accident Lawyer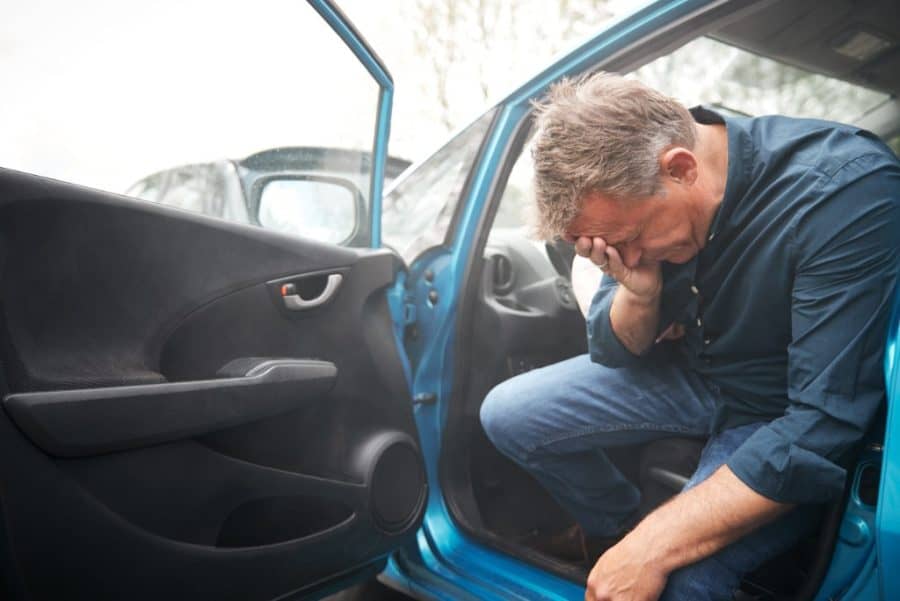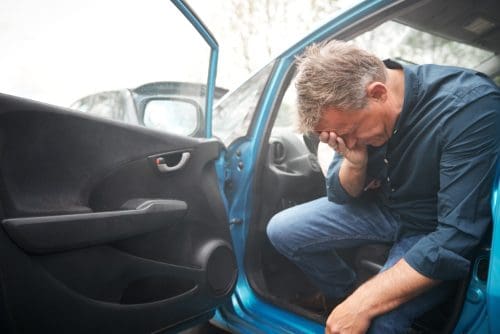 Imagine you are in your car driving past the grocery store. You see the red light up ahead, and you slowly start to hit your brakes. Before you know it, the driver of the car behind you has just bumped into you, because they did not see you braking. This is just one of the many ways a car accident can happen in Gainesville.
In 2019, there were 8,500 car wrecks throughout Hall County, resulting in about 2,200 injuries and 16 fatalities. The majority of these wrecks happened in and around the city of Gainesville, creating terrible traffic conditions for others on the road.
If you have been injured in a car accident, or your loved one was killed in a crash, you have legal rights. At Scholle Law, our team of skilled attorneys have over 25 years of experience helping Georgians get the compensation they deserve.
To schedule a free, no-obligation consultation with a Gainesville car accident lawyer, call us at (866) 592-1296 or contact us online today.
What to Do After a Gainesville Car Wreck
The moments after a car crash can be confusing, to say the least. It is important to keep your head as clear as possible, then check yourself and other passengers in your car for injuries.  Call the police, even if you do not think anyone seems hurt. The police will write up an accident report that includes who was cited, where the accident took place and a diagram of what happened.
While you are waiting for first responders, make sure you swap information with the other people involved in the accident. During this interaction, DO NOT apologize for the wreck or otherwise admit fault. Doing so can hinder or even eliminate your chances of successfully filing a personal injury lawsuit later on.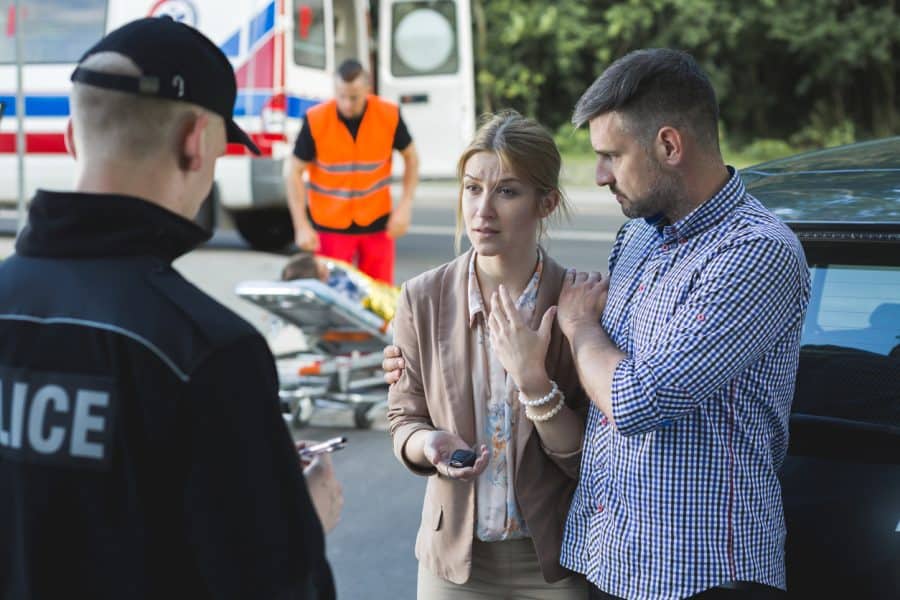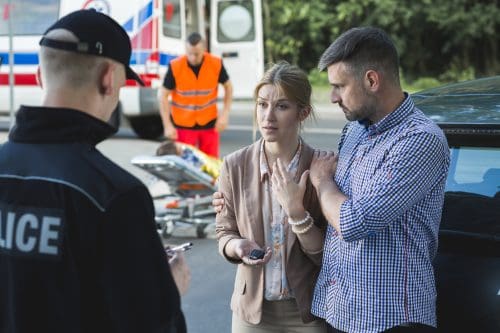 When the police arrive, your account of the wreck should include facts only. For instance, you can say you were rear-ended, as this is a fact. However, you should not try to give a reason why you were rear-ended, such as that the other driver was texting and driving. Conjecture or opinions can, again, hinder any future lawsuit. 
You will also need to call your insurance provider. When you do, make sure you give the most basic facts of the incident: where and when it happened and who was involved. Giving details of your injuries or other factors can damage your claim later on. 
Once you have filed a report with the police officer, make sure you are prepared to recount the incident to an attorney. Write the details of the accident down when they are fresh in your mind. Collect information including the time of the accident, the make and model of car involved, the contact and personal information of all those involved, the location of the collision, the road conditions, and if possible the contact information of the police officer who drafted the report. 
Before you leave the scene of the accident, be sure to be evaluated by EMTs for injuries. If an ambulance does not arrive, go to your doctor, urgent care, or the emergency room. Having a doctor's notes in writing will help your lawyer interpret how the injuries you sustained were caused by the accident, and how they may practically impact your life going forward. Further, these notes serve as evidence that you did suffer injuries.
Speak to a Gainesville Car Accident Attorney Today
Whether you are dropping your kids off at school or coming into town for a day on Lake Lanier, car accidents can happen at any time in Hall County. When they do, it is important for victims to understand their rights – and how to preserve them. The most important thing is to never say anything that could be construed as admitting fault, whether that is apologizing or sharing details with the insurance company that can be misconstrued later on.
Instead, call an experienced car accident attorney as soon as possible after your wreck. Your attorney can help you determine what you should and should not say to the insurance company and explain your options for filing a personal injury lawsuit. 
To schedule a free, no-obligation consultation with a Gainesville car accident lawyer, call us at (866) 592-1296 or contact us online today.